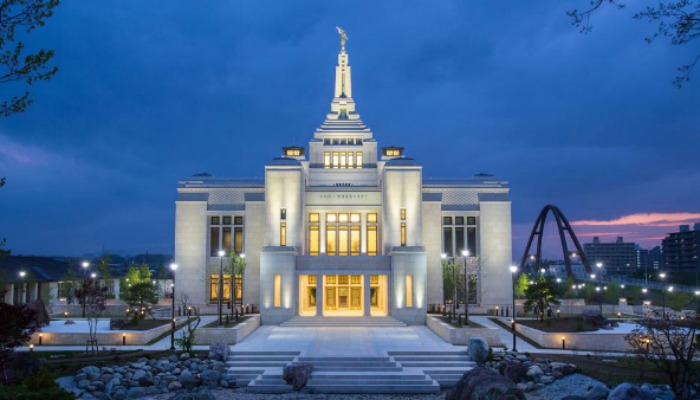 With the completion of the Sapporo Japan Temple of The Church of Jesus Christ of Latter-day Saints, it will be available for the public to visit beginning on Friday, July 8, 2016.
The First Presidency of the Church made the announcement of this temple on October 3, 2009.
The open house will continue through Saturday, July 23, 2016, excluding Sundays, and the temple dedication will take place on Sunday, August 21, 2016. The day before the dedication, youth of the Church will honor Japan's history as well as the history of the Church in the country in a cultural celebration.
The temple is located at 620-50 1 Chome, Ooyachi-Nishi, Atsubetsu-ku Sapporo-shi, Hokkaido, Japan.
The Sapporo Japan Temple is the third temple in Japan, after Tokyo (dedicated in 1980) and Fukuoka (dedicated in 2000), and will be the 151st operating temple around the world.
The temple, sitting on 9.8 acres, will serve more than 8,000 Latter-day Saints who live on the island of Hokkaido and in Aomori. Today, Japan has more than 127,000 members spread through 267 congregations.
LDS temples are considered "houses of the Lord" where members in good standing learn more about the purpose of life and make covenants to serve God and their fellow man. To learn more about the differences between chapels and temples, visit "Of Chapels and Temples: Explaining Mormon Worship Services."
Tickets for the free open house can be reserved on tickets.churchofjesuschrist.org.
Four more temples will be dedicated by the end of this year:
Philadelphia Pennsylvania Temple Dedication: September 18, 2016
Fort Collins Colorado Temple Dedication: October 16, 2016
Star Valley Wyoming Temple Dedication: October 30, 2016
Hartford Connecticut Temple Dedication: November 20, 2016
Take a look at the first images taken inside the Sapporo Japan temple from Mormon Newsroom: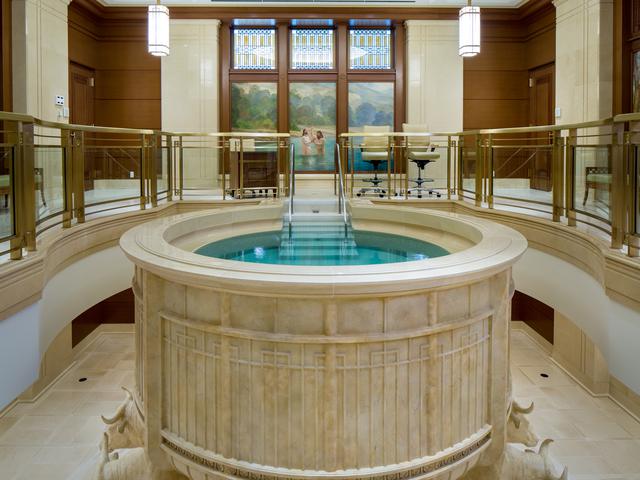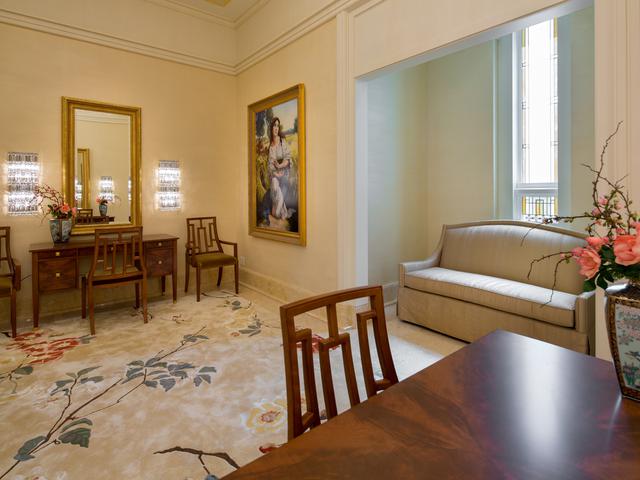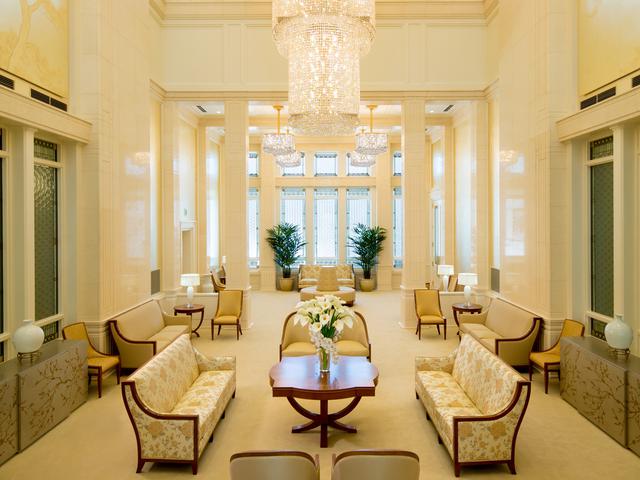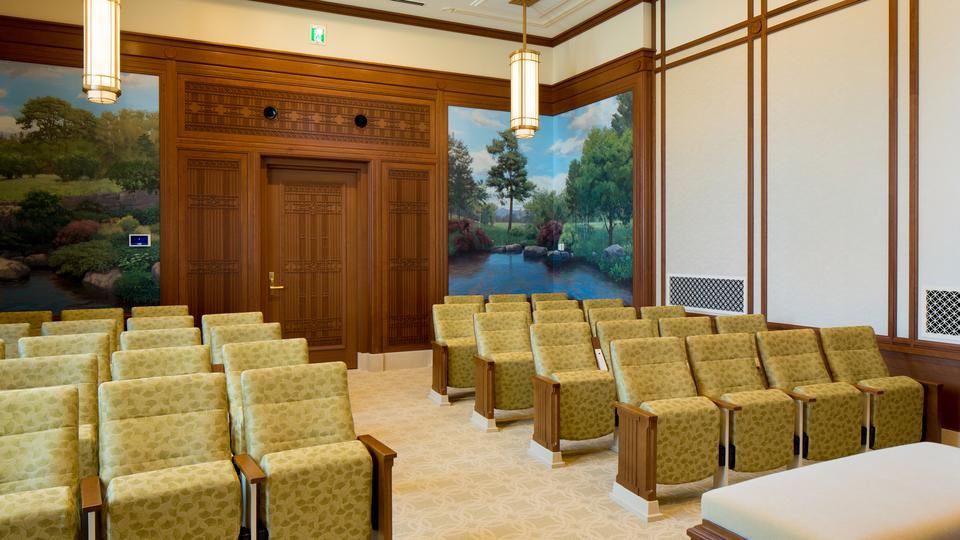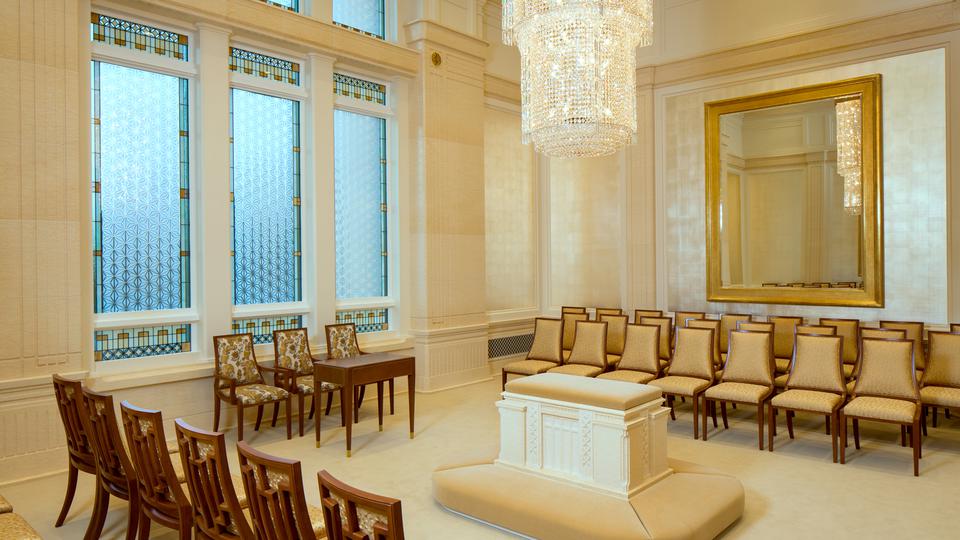 And watch this beautiful video: