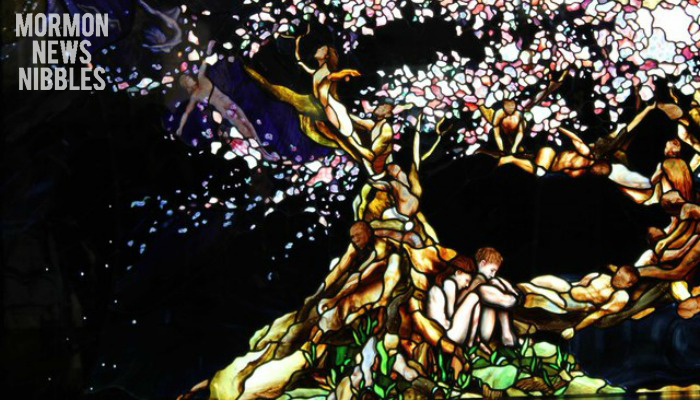 Petition To Opt Out Of Sexually Explicit Stories On SnapChat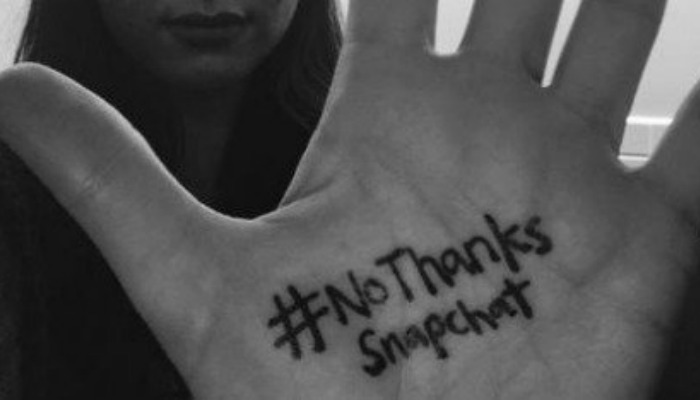 With over 150 million daily users and multi-billion dollar offers from media giants like Facebook, Snapchat has hit the world by storm since the app's 2011 release. Nine thousand snaps are sent every second, and Snapchat videos receive around 10 billion daily views. The app is far-reaching and a great tool for youth and adults alike, encouraging real time connection and general fun.
However, there is a dark-side to Snapchat that few speak of and many scroll past. Websites such as DailyMail and Cosmopolitan often feature stories advertised with provocative images of scantily clad women. Unfortunately, users have no say in what stories are featured at the top of their feeds. As a result, many become victim to a phenomenon known as "Kardashian-butt."
Thankfully, the end may be nigh.
Former Miss Provo, Malissa Richardson, has launched a change.org campaign to give Snapchat users the option to "hide" stories featuring explicit content from their feeds.
"As a Millennial, having customized content—content that pertains to my interests—is important to me.  On Facebook, Instagram and Pinterest, I can report and remove content I do not want in my feed, and I use this feature all the time. Snapchat, however, does not have this option," writes Richardson on the #NoThanksSnapchat page.
Over 10,000 signatures have been added to the petition as of November 22nd, but Richardson hopes to reach 100,000. Supporters are encouraged to share photos of themselves, hand raised with "#NoThanksSnapchat" written on their palm.
So, if you're sick of falling victim to the dreaded "Kardashian-butt," let Snapchat know and sign the petition.
Find more info at  the #NoThanksSnapchat page.
D. Todd Christofferson To Give U.S. Senate Prayer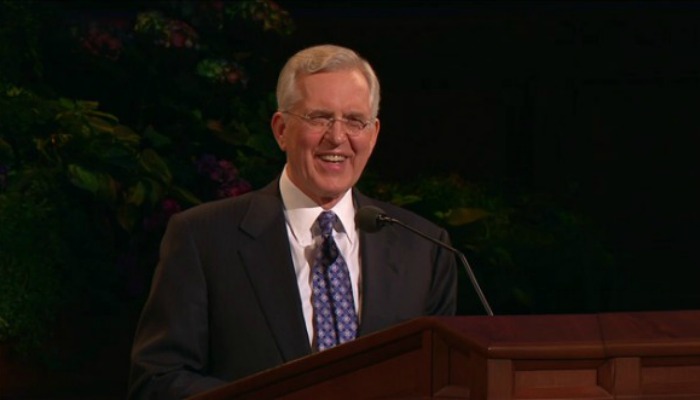 This coming Dec. 7, Senator Orrin Hatch, President Pro-Tempore of the U.S. Senate has invited D. Todd Christofferson, Member of the Quorum of the Twelve Apostles, to deliver the opening prayer at the U.S. Senate.
The prayer will be part of a celebration of the Book of Mormon, as it is now included in the "America Reads" exhibit at the Library of Congress. Senator Hatch announced he will be hosting Elder Christofferson at a special event honoring the new addition.
Read more at Fox13 News.
Friend Magazine Revamped For 2017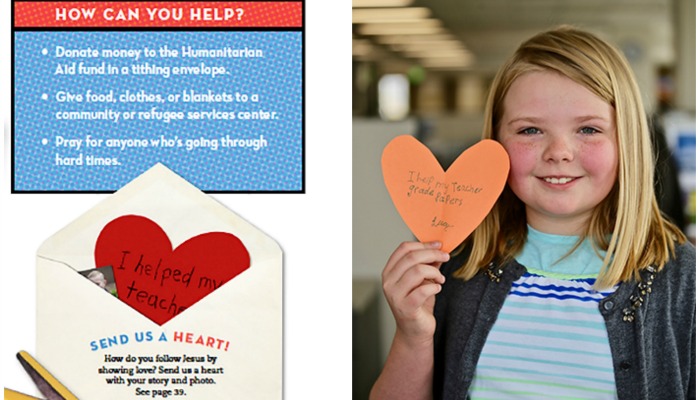 A switch from glossy magazine paper to hardy construction paper is not the only change for the Friend Magazine. Armed with the initiative to strengthen and aid children, the Friend will now feature monthly CTR stories, an expanded Pre-teen section, and an emphasis on Church history come 2017.
Children will be encouraged to serve their fellow man through the "Share a Heart!" invitation. Each month, the magazine will feature a photo-story of child's act of service. Kids will also have the opportunity to work on gospel values through monthly CTR challenges.
"We are striving to raise a sin-resistant generation unto the Lord, promise by promise and covenant by covenant," said Primary General President Sister Joy D. Jones.
Read more at LDS.org.
LDS Artist Unveils Spectacular Stained Glass Window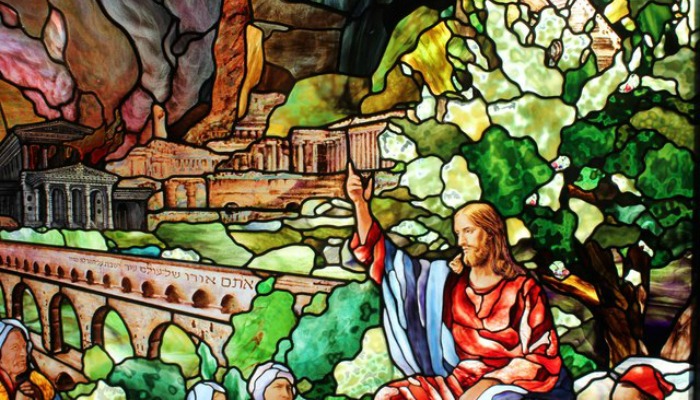 The Guardian called it "one of the most spectacular stained glass windows made in the past century" — and they weren't just being polite.
For Utah Valley University's 75th Anniversary, LDS artist Tom Holdman revealed "Roots of Knowledge," A 60,000 handcrafted-piece work of art that stands 10 feet high and 80 feet in length, all 80 panes of "Roots of Knowledge" portray the history of humanity's passion for learning and growth.
Within the installation are echoes of Holdman's faith — Adam and Eve sit by the tree of knowledge; Christ teaches under an olive tree.
The piece also features pieces of seashells, old coins,  precious gems, and a fragment from the Berlin wall. It tells the story of inspiration, innovation, and a our innate thirst for knowledge.
"It is the story of us," Holdman shares.
Read more at LDS.living.