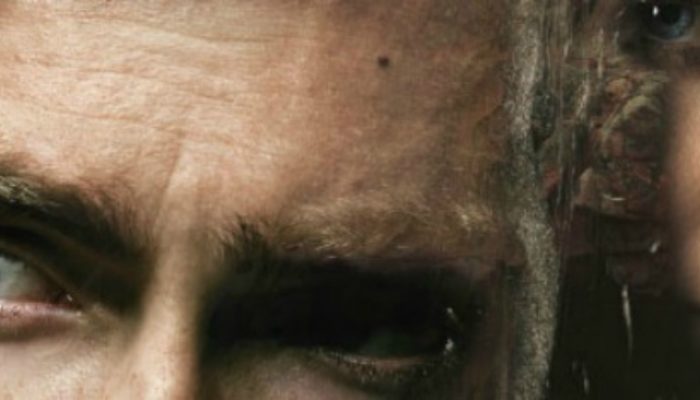 Brigham Young University's Department of Theatre and Media Arts will be performing the Broadway musical "The Count of Monte Cristo" in January 2015. This will be the musical's first production in the United States and in English.
"The Count of Monte Cristo" has been previously performed in Switzerland and Korea and met with successful critical acclaim. Tony award-nominated composer Frank Wildhorn came to visit BYU to teach a master class in 2013 and was so impressed with the level of talent he saw from the students there that he approached the BYU producer of performing arts, Jeff Martin, about BYU presenting the U.S. premiere of the musical.
The musical production is an adaptation of the beloved novel of romance, revenge, and redemption of the same name by Alexandre Dumas. The two leads Preston Yates and Shae Robins spent time with Wildhorn in New York this summer to prepare for their roles. Yates, who previously appeared as the title character in BYU's production of "The Phantom of the Opera" two years ago, will be playing Edmond Dantes, alias the Count, and Robins will appear as Edmond's love interest Mercedes.
Composer Frank Wildhorn's previous credits include "The Scarlet Pimpernel", "Bonnie and Clyde", and "Jekyll and Hyde". Writer Jack Murphy wrote the lyrics for "Civil War" and "Wonderland" and was also nominated for a Tony award.
A special preview performance will be held for the press on Thursday, December 11th at BYU. "The Count of Monte Cristo" will run at BYU from January 23rd through the 29th in the deJong Concert Hall. Tickets will be $21-28 each with discounts available for BYU students and alumni and seniors, and can be purchased at the BYU Box Office at the Harris Fine Arts Center or online through BYU Media Arts.