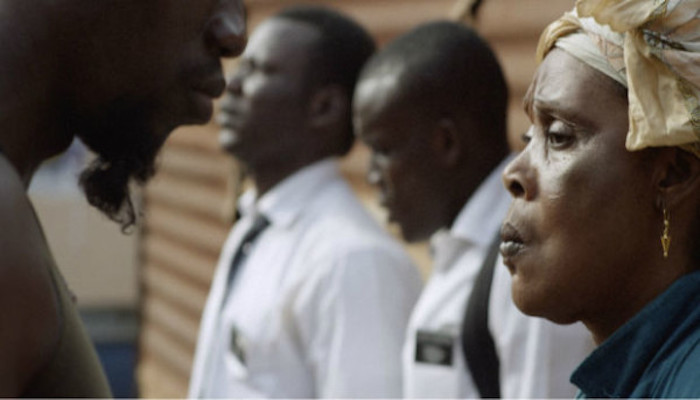 "Freetown" will make its mark in LDS film industry as it heads to Ghana for its debut as the first LDS film to ever premiere internationally.
Garrett Batty, the film's director, is excited about the film's potential.
It seems like the right thing to do for a film that was shot entirely in West Africa, and to be able to now bring it back to those people that worked so hard on the film and some of the villages where we filmed, and have them participate in this; it's something I'm really looking forward to.
"Freetown" documents the true story of six LDS missionaries who were caught in the middle of the Liberian Civil War in 1990. A member of the Church helped them escape Liberian territory, and led them to safety in Freetown, Sierra Leone.
The film was chosen as an official 2015 selection of the largest and most prestigious black film festival, the Pan African Film Festival. It was also selected to be the opening film of the LDS Film Festival which began last night in Orem, Utah. Those who saw the film via early screenings described it as "Inspiring," "Worth watching," and "Amazing."
"I mean, certainly there's also the opportunity that the film will have not only premiering there, but will then be shown in theaters in Ghana and that's a unique experience," said Adam Abel, the film's producer. "We're talking with Church Public Affairs over there for the area office that are looking to spread the word because there's a proactive opportunity they have to talk about a story that's relevant to the church, which is exciting."
"Freetown" will premiere in Accra, Ghana on March 12, and in select theaters throughout the U.S. on April 8.