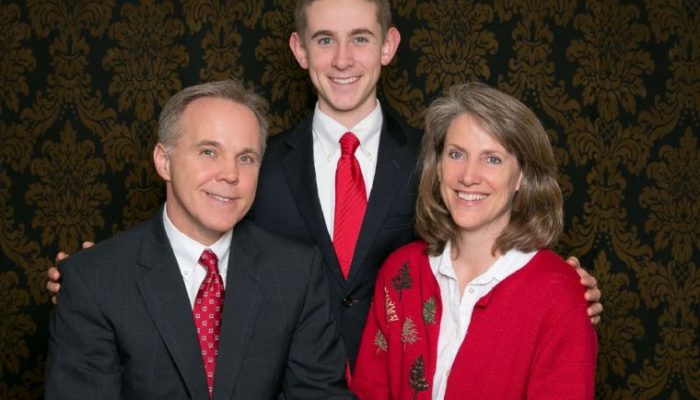 Kenneth S. Barrow, Vice President & General Counsel to Benchmark Electronics, Inc. (NYSE: BHE), a $2.5 billion electronics manufacturing services company headquartered in Angleton, Texas, will say goodbye to his team and colleagues in order to say hello, in Korean, to approximately 600 missionaries from The Church of Jesus Christ of Latter-day Saints (LDS Church) in his new role as mission president.
Barrow, his wife Diane, and their 15 year-old son Benjamin will leave their home, career, school and family to serve without pay for three years. As mission president, Barrow will fulfill a variety of responsibilities including supervision and training of LDS missionaries assigned to teach principles of their faith to interested residents of the Busan, South Korea community. In his role, Barrow will also assume responsibility for newly baptized converts and assist in their initial development as new members of the Church.
"The night my wife and I were asked to accept this assignment, I felt all kinds of emotions; humility, excitement and inadequacy," said Barrow. "It is a big responsibility to God, our Church, the parents of the young men and women serving as missionaries, the Korean people we are serving, and to the missionaries."
Read the full article on YourSugarLandSunNews.com.