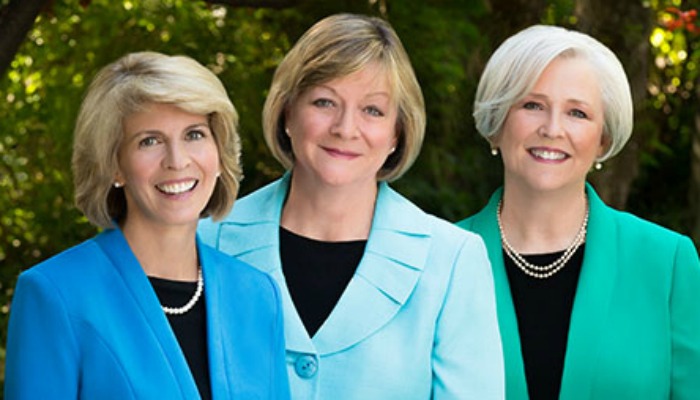 The following article was originally written by Sarah Jane Weaver for Deseret News.
During a year when the Church is celebrating the 100th anniversary of family home evening and the 20th anniversary of "The Family: A Proclamation to the World," general leaders of the Primary, Young Women, and Relief Society organizations are looking forward with great anticipation to the general women's session of general conference. Though no topics were assigned, leaders say they have felt guided to prepare messages with a focus on homes and families.
Speaking of the March 28 meeting — the first session of the Church's 185th Annual General Conference — Sister Cheryl A. Esplin, second counselor in the Primary general presidency said, "We all live in a home and we do what we can do to build that home to be a place where love is and where the Spirit can dwell." She continued, "No matter how many people live in that home, we have a responsibility to strengthen that home."
Church leaders want to enable women to "stand together to defend the family, and feel confident and valued in their roles within the family," said Sister Carol F. McConkie, first counselor in the Young Women general presidency.
It is important to "raise our voice in support of families and defend families," said Sister Carole M. Stephens, first counselor in the Relief Society general presidency. All women in the Church, no matter their circumstance, are part of a family, she added.
Looking back 20 years, the women leaders said it is hard not to recognize the "extraordinary prophetic" nature of the proclamation on the family, which President Gordon B. Hinckley read during the General Relief Society meeting on September 23, 1995.
"The principles in the proclamation apply to us all," said Sister McConkie. "They are unique in today's world."
Read Weaver's full article at deseretnews.com.