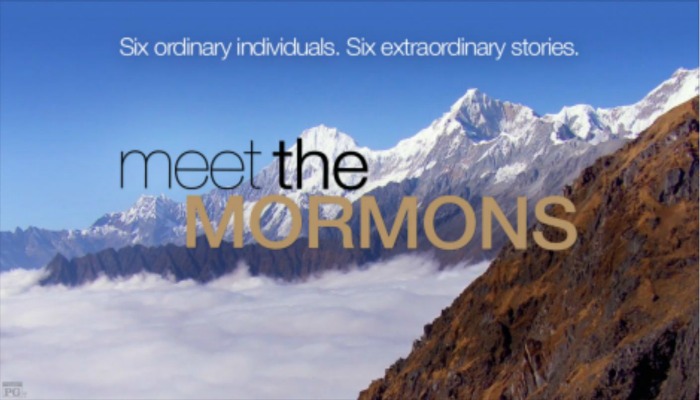 Mormon Newsroom announced it will distribute 'Meet the Mormons' to TV channels and digital providers beginning Tuesday, February 3, 2015.
The film will be released to multiple television video on demand (VOD) channels and digital video on demand (VOD) providers tomorrow. This release will make the film available to over 100 million homes in the United States.
The cable and satellite providers that will air the film include:
Comcast
Time Warner Cable
Cox
Bright House Networks
Charter
DISH
DirecTV
Verizon FiOS
AT&T U-Verse
The digital providers include:
 iTunes
Amazon Instant Video
Google Play
Vudu
Sony PlayStation
Microsoft Xbox
Target Ticket
Best Buy CinemaNow
In January, the film was released to all visitors' centers and church historic sites. Mormon Newsroom also announced that DVD and Blu-ray copies of the movie will be available beginning March 31, 2015, as well as the film being made available worldwide on Netflix later this year.