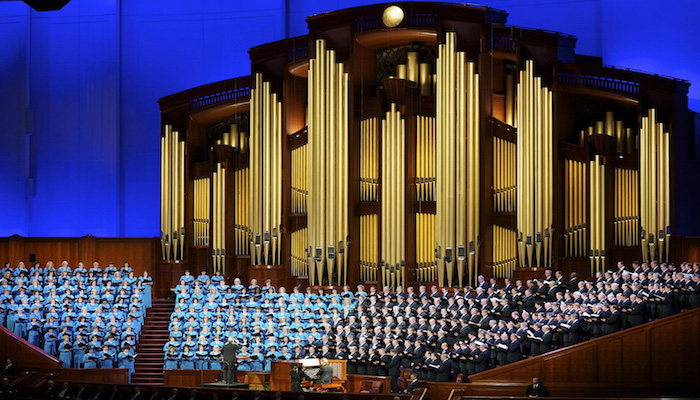 More than 3500 participants applied to become part of an elite national choir made up of 233 voices. Jacob Knudsen, a member of The Church of Jesus Christ of Latter-day Saints, 22, was selected to join.
Knudsen has had a passion for music for as long as he can remember. He began playing the cello and taking voice lessons at a young age and immediately knew that this is what he wanted to do for the rest of his life. Knudsen and his wife recently moved to Nebraska, where he attends the University of Nebraska at Kearney (UNK). Shortly following the move, Jacob auditioned and received an invitation to join the American Choral Directors Association National Choir. Knudsen will rehearse for four days before performing two concerts in Salt Lake City: one in the Mormon Tabernacle and one in Abravanel Hall.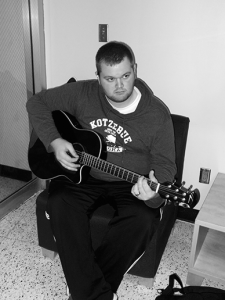 Dr. Bauer, director of choirs at UNK, acknowledged that this is a huge accomplishment for any student, as Knudsen is one of only two students to ever be accepted. "Jacob is only the second UNK student to ever achieve membership into a national honor choir…Jacob is a fine bass / baritone, with a phenomenal [vocal] instrument and work ethic and serves as a leader by his very presence," Dr. Bauer told UNK's "The Antelope."
Knudsen is thrilled to have the privilege of singing with this choir, and is especially proud to do so as a Mormon.
I'm a Mormon and I'm a singer, so it's no small dream that I've always had to sing with the Mormon Tabernacle Choir, as a member of their choir. But just to do it as a freshman in college for such a competition…it's a great honor.
The concerts will take place from February  25-28, 2015.