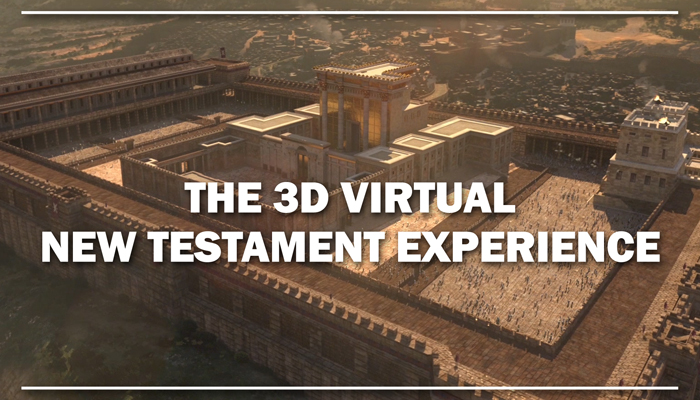 Many have and will travel to Jerusalem in their lifetimes. But none can say they've seen the city at the time of Christ. It's really sad! So much scriptural context can be gained from visiting the sites that date back to the time of Christ. But even more history has been lost to time.
Luckily, that doesn't have to be the case anymore.
An absolutely gorgeous new app called "Virtual New Testament" lets you explore Jerusalem at the time of Christ.  A birds-eye view of the entire city allows users to pinpoint key locations and zoom in to view full-color recreations of what those sites might have looked like. Users can walk through the temple of Herod, including the courtyards, the Holy Place and even the Holy of Holies.
Students of the scriptures can get a better sense of the scale of the city of Jerusalem and its major features and buildings. The surrounding area can also be seen through 360° views at key locations within the city. Detail icons add extra meaning by giving more information on locations while in the app.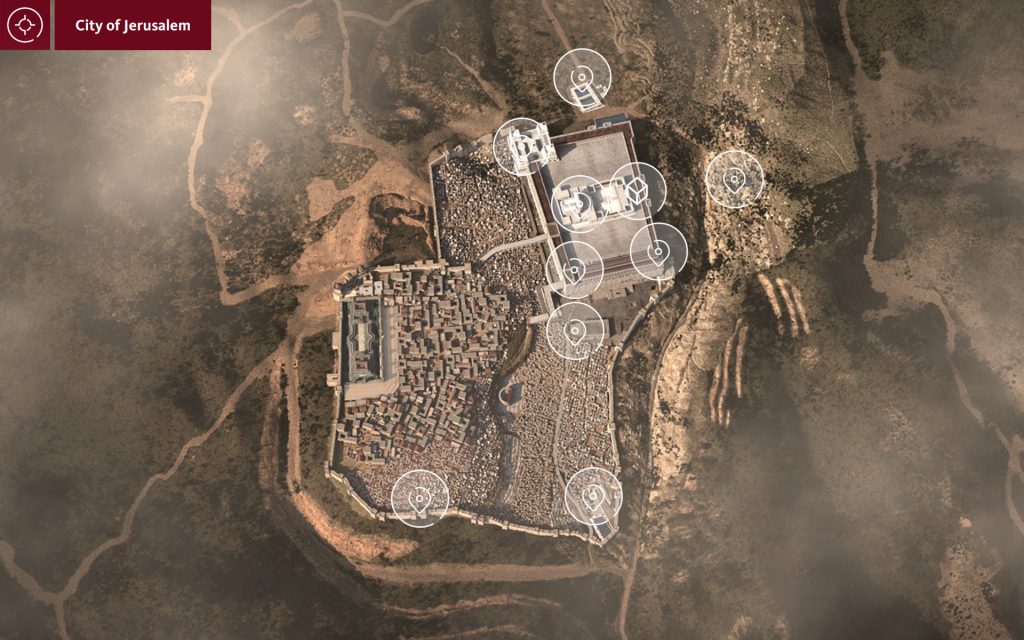 The app makes a perfect companion to your usual scripture study.The bird's eye view of the entire city works well with the maps already in the scriptures, helping illustrate the locations of Jesus's final days in Jerusalem. The next time you read about Jesus healing the blind man at the Pool of Siloam, you can pull up an accurate representation of what the scene might have looked like.
Everyone should walk the streets of Jerusalem at least once in their life. The Virtual New Testament app can help give you that experience.
The app can be downloaded on the IOS and Android app stores for smart phones, or for Mac/PC at virtualscriptures.org. The app is currently in beta, so feedback can be sent to [email protected]