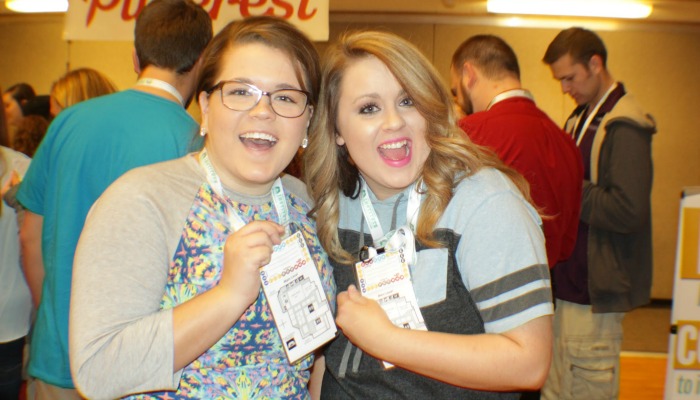 The Church of Jesus Christ of Latter-day Saints has encouraged members to share their beliefs online, and the LDS Share Expo is helping individuals in that effort.
On March 4, the More Good Foundation, in conjunction with the Orem Institute of Religion, hosted an LDS Share expo at the Orem Institute building to teach young adults how to share the gospel online. LDS Share provides Church members the resources to share the gospel online by teaching them the basics of each social network and how to use them to share the gospel effectively.
Jeremy Vick, the director of outreach for More Good Foundation, who also currently heads the LDS Share Expos, spoke to LDS.net. He said,
We teach people how to use social media, a tool that we've been given to share the gospel. We want to help members know where they can find things to share and how they can share them on social media platforms.
More than 1,400 young adults devoted their Friday evening to learning about online missionary work and completing missionary activities on different social media platforms. The event included mini classes for individuals to learn about specific social platforms before walking around to the different booths that helped them complete online activities.
Those in attendance could also choose to listen to any of the following speakers at the event:
In addition to having lots of food and a DJ at the event, former American Idol contestants Jen Blosil and Madilyn Paige each performed for the crowd.
The event helped those in attendance complete more than 7,000 online missionary activities on Facebook, Twitter, Instagram, YouTube and Pinterest.