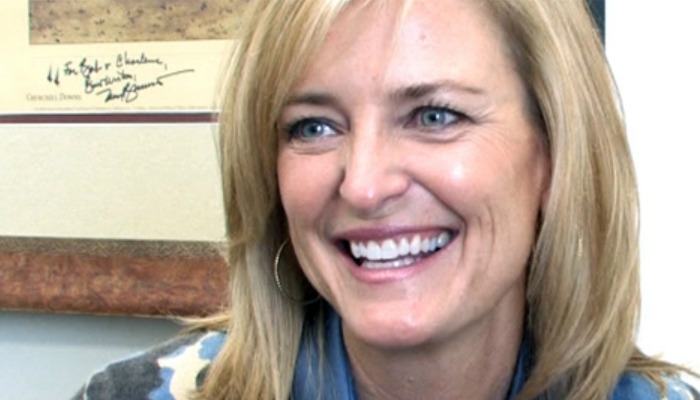 Sharlene Wells Hawkes, a former Miss Utah and Miss America, has been appointed by the Secretary of Defense to the Defense Advisory Committee on Women in the Services.
The committee, established in 1951, is composed of 20 diverse civilian women and men. Their responsibility is to provide advice and recommendations on matters and policies relating to the recruitment, retention, employment, integration, and overall welfare of highly qualified professional women in the Armed Forces. Committee members are selected on the basis of their experience with the military or with women's workforce issues.
Hawkes, the president and founder of Remember My Service (RMS) Military Productions, which provides interactive and print historical military records, proved to be an obvious selection by the Department of Defense.
"Sharlene is a natural fit for this position, because of her long-term love and support of Service members and Veterans," explained Major General John A. Macdonald, U.S. Army. "She's been to Iraq and Afghanistan, and countless installations both domestic and abroad. She also has the real-world professional experience necessary to give thoughtful, seasoned proposals to the committee."
Hawkes extensive "real-world professional experience" includes her roles as Miss Utah and Miss America, graduation from BYU and job as an ESPN reporter. After seven years of full-time work, she dedicated all of her time to her four children.
Hawkes will be sworn in at the next Defense Advisory Committee on Women in the Services meeting on March 11, in Washington, D.C.