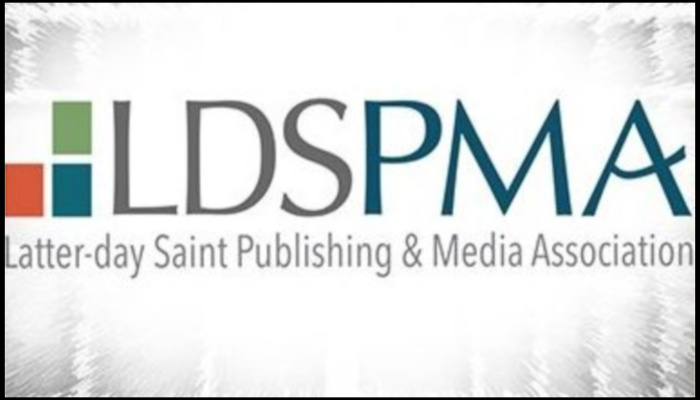 Submissions for the 2020 LDSPMA Awards are now open! Finally, your favorite publications can be honored for their hard work. Do not miss this opportunity to submit your best-loved works created by members of the Church.
LDSPMA?
Have you ever heard of these awards? If not, allow us to enlighten you! LDSPMA stands for Latter-day Saint Publishing & Media Association. According to their website, they are an "international organization for members and friends of The Church of Jesus Christ of Latter-day Saints who work in media and publishing or seek to do so.
Every year, the LDSPMA wishes to "encourage, support, and applaud high-quality publications." These publications could be books, blogs, videos, podcasts, films, and more. The possibilities are endless. Do you know a great creator? Well then, what are you waiting for?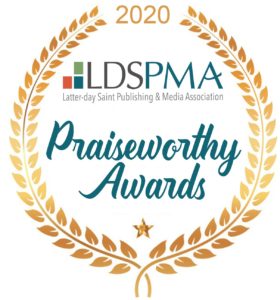 Related: The Truth Behind How Mormon Celebrities Find Success
Can I nominate anything?
The content does not need to be related to the Church. For example, you could nominate a great romance novel as long as at least one member of the team is a member of the Church. None of the collaborators have to be a member of the LDSPMA. This contest is open to so many people!
Submissions for this year's awards must be made by April 30, 2020. In order to recommend a work, you must use their submission form. You have some time, but don't put this off!
What's the prize?
Winners of the 2020 LDSPMA Praiseworthy Awards will receive a certificate and digital badge to display for all the world to see. It's fantastic publicity for the members of this community.
No, the award isn't a ginormous check or incredible pizza party. However, speaking from experience, the simple prize of recognition means far more in the publishing community. A compliment on a job well done is all that is really needed. Please, don't hesitate to submit a form!
Related: How LDS Vloggers Are Staying Beautiful, Inside and Out
For more information about the LDSPMA, please visit their website. They are also on Facebook and Instagram.
Don't forget to share this article with your friends so they can nominate someone as well!