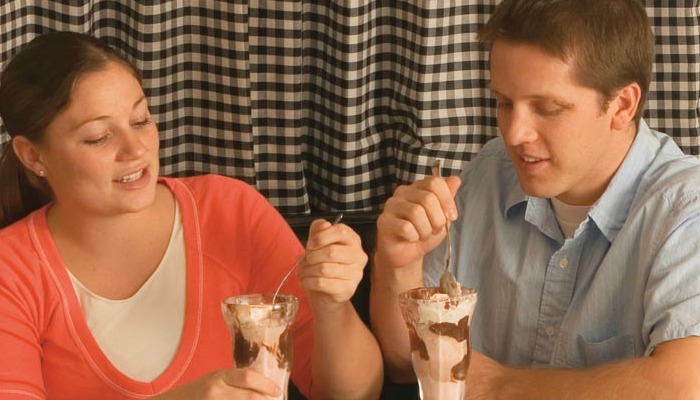 A lawsuit filed by a gay couple in California cited a California civil rights law requiring "all business establishments of every kind whatsoever" to offer full accommodations regardless of a person's sexual orientation (among more than a dozen other protected classes) (Christianity Today). The suit demanded that even religious-oriented singles websites must cater to the LGBT community.
The suit was filed against Spark Network, which owns a number of dating websites, including LDSSingles.com, CatholicMingle.com, ChristianMingle.com, and AdventistSinglesConnection.com. All of the websites will have to comply.
Spark Network agreed to pay each plaintiff $9,000 and cover the $450,000 they had accumulated" in legal fees, CBC News reported.
Although Spark Network is not a Christian-values driven company, it relies on religious advisors to guide its principles for its religious values-based websites. Dallas-area Southern Baptist pastor Clayton Coates said his contributions to ChristianMingle and its affiliated Believe.com focused on a biblical understanding of marriage as between one man and one woman.
Coates told [Christianity Today) he stepped down from the seven-member board following the settlement decision. "As I am a Christian, husband, father of six … it hurts my Lord and it hurts my reputation … and the reputation of my church to stay," he said.
The user base for ChristianMingle.com is broader than for a singles-matching website like LDSSingles.com. A 2014 survey found that 61 percent of users at ChristianMingle.com would have sex before marriage and 34 percent would be open to marrying outside the Christian faith.
A similar suit was filed in 2009 against eHarmony.com, which originally was aligned with Focus on the Family. The suit had been filed in New Jersey. eHarmony opened its site to a broader audience, but its founder claimed the site had been "damaged" by the gay marriage controversy.
Advocates for religious freedom and traditional marriage consider these recent actions as infringements on their religious rights.
It is possible that a traditional marriage-oriented singles website will not have to offer a man-seeking-man category, or a woman-seeking-woman category, but may simply label participants as male or female. That means, however, that a site's traditional-marriage-oriented user base could be surprised by the proposed matches that turn up.
However, gay participants on these sorts of sites may find safer territory to make matches than in their local towns or cities.
Christian communities vary widely in their response to gay and lesbian relationships, according to data from Public Religion Research Institute. Fewer than 3 in 10 white evangelical Protestants (26 percent) support same-sex marriage, compared to 69 percent of white mainline Protestants, 58 percent of Catholics and 26 percent of Mormons (DESERET NEWS).