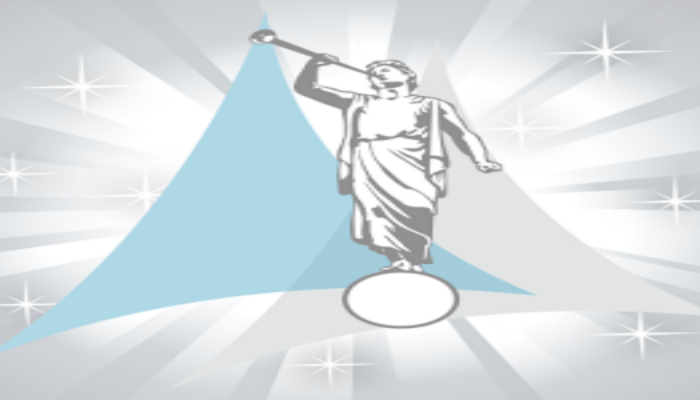 In the age of technology, new apps mean thrilling expectations for developers and users globally. In the Church, many members have access to smartphones, tablets, and other touchscreen devices that allow them to use various apps for a variety of reasons.
On Friday, October 17, winners of the LDSTECH awards were announced for the 2014 Gospel Game & App contest. Multiple countries, including the U.S., submitted their best designs for 80 different games and apps that were created.
One app specifically garnered significant attention as it won two awards, including the "People's Choice" award and 3rd place in the "Family" category. The app, called "My Mission (LDS)" created by Kevin Wade is a momentous win as it is not a game, but an app that allows missionaries to document, track, and share their favorite pictures, quotes, and stories with their families and friends.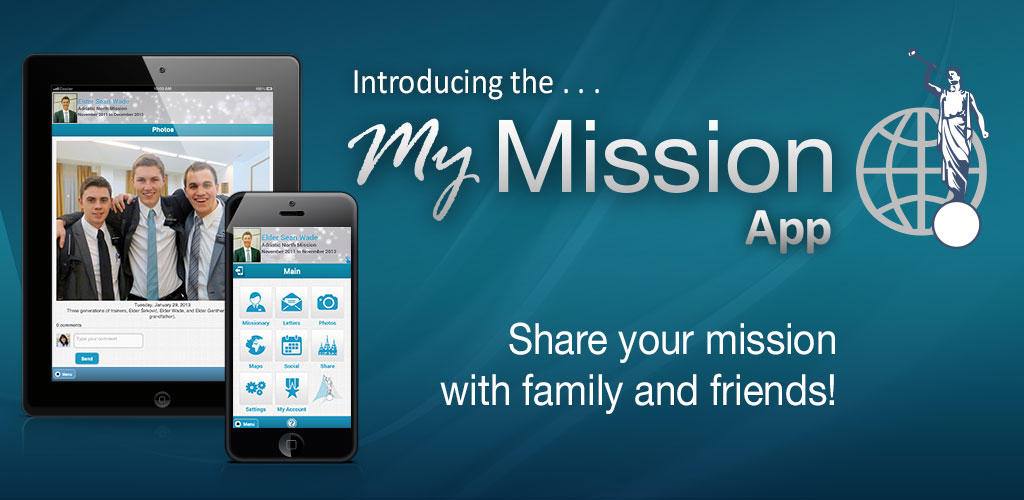 When asked about the app, Kevin Wade remarked, 
I think it's one of the most powerful missionary tools in the world as it's accessible from their pockets.
The app is available for iPhone and Android in the Apple and Google Play store.