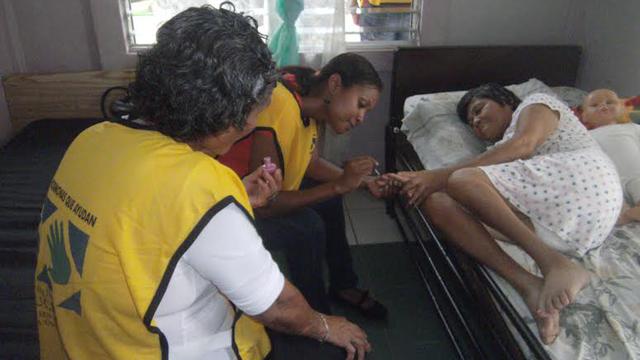 This article was originally written by David Porter for Mormon Newsroom. The following is an excerpt. 
Canada: Christian Service Given During 2015
Latter-day Saints in Toronto, Canada, set a goal last year to give Christian service to their neighbors by trying to follow the teachings of Jesus Christ.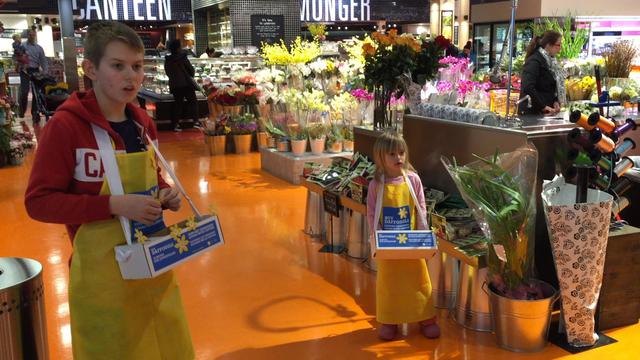 Members of the Church in Etobicoke, Ontario, decided to do what they called "second mile" acts of service — acts that would be outside their regular duties or that might push them beyond their own comfort zone — in the community and among their congregation throughout 2015.
Australia: Mormon Helping Hands Clean Up After Bushfires
Summer fires in December have devastated areas in southern Australia, including destroying peoples' homes and businesses. About 100 Latter-day Saints from Adelaide helped residents clean up where the bushfires burned.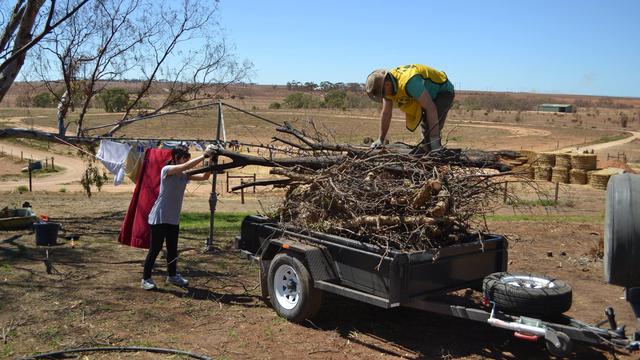 Read the full article at mormonnewsroom.org.