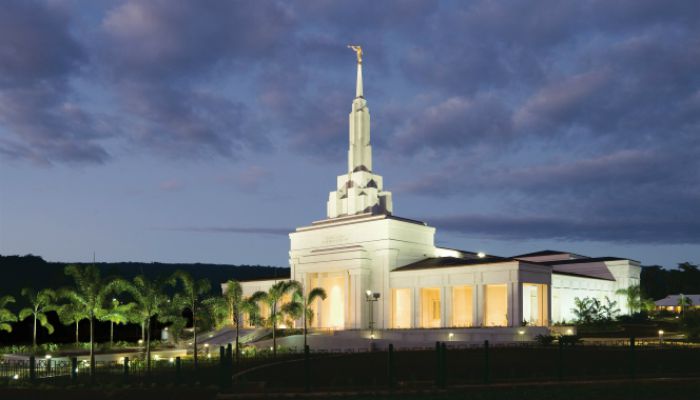 Today is the last day to submit photos for those interested in participating in The Church of Jesus Christ of Latter-day Saints' temple photo challenge.
Create.churchofjesuschrist.org has invited photographers to capture photos of Latter-day Saint temples at sunrise and sunset and submit them for the contest. All photo submissions must be turned in by Monday, July 27, 2015, before midnight.
A panel will choose the top photos from the submissions and post them to their Facebook page for a final vote, which will be determined by the number of likes on the photo. The winning photographer will then receive a Mormon Tabernacle Choir CD and have their photo posted to the Create LDS Media Facebook page.
Photographers must submit photos in full resolution and in color. Individuals can choose to submit as many pictures as they wish. To enter a photo into the contest, include the words "Photo Contest" in the image description and follow the written instructions at create.churchofjesuschrist.org.
Each submission also requires release documents that will allow the Church to use the photos. Individuals will keep the copyright, but the image could be used in Church magazines, websites, posters and videos.