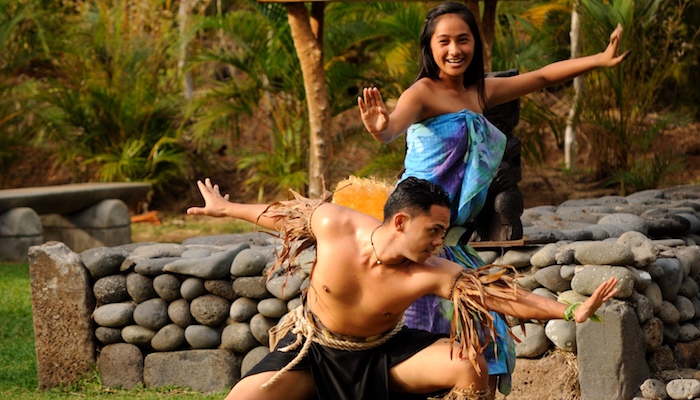 If you've ever gone (or are planning to go) to Hawaii, then you know that there's a handful of attractions on your must-see list. You have the beaches, the national parks and preserves, the historic sites, and—naturally—the Polynesian Cultural Center (PCC). In fact, the latter is consistently voted number one on the list. USA Today added it to their 10Best Readers' Choice list as number one for 2017. Other top attractions include the Pearl harbor Historic Sites, Hawaii Tropical Botanical Garden, and Iolani Palace.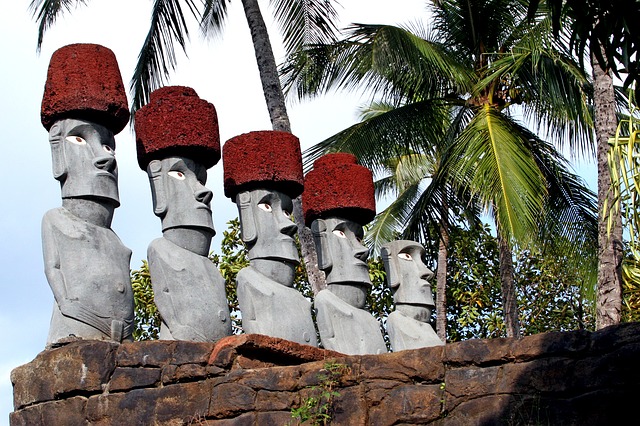 The PCC also received Hawaii Magazine's 2017 Readers' Choice Awards for Best Oahu Luau and Best Oahu Museum. For the last 20 years, it's regularly been recognized for being a top tourist attraction, boasting one of the best family live shows, and having authentic luaus. In 2013, it earned the prestigious Thea Award for Outstanding Achievement for integrating arts and culture into a tourist attraction. It was one of only 13 attractions in the world to net the award.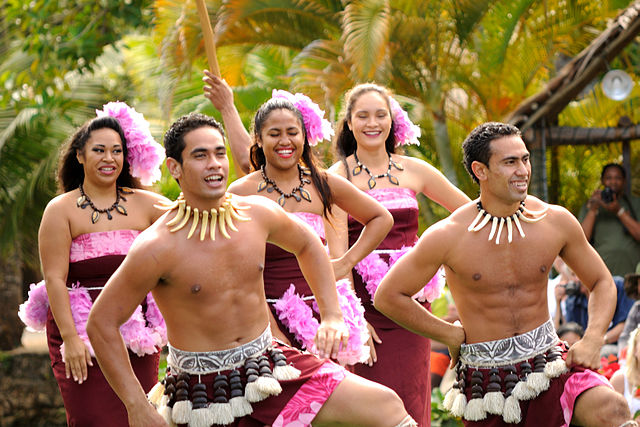 Before the exhibits and dances, luaus and shows, the Polynesian Cultural Center was really born in the imagination of Matthew Cowley in 1921, an LDS missionary. His missionary service spent among Polynesians instilled a deep love of the people and culture, and he envisioned a place in Laie, Hawaii, where Polynesian members could celebrate their traditional values. Years before, the Church had bought 6,000 acres of Oahu, which encompassed Laie. Here the Hawaiian temple was built in 1919, BYU-Hawaii in 1955, and the PCC in 1963.
The Polynesian Cultural Center's conception in 1963, makes it nearly 54 years old and counting. At the beginning, it boasted a relatively modest 600-seat amphitheater for the live shows, and even then it was rarely filled to capacity during the majority of the week. A few years later, and the amphitheater had to be expanded by more than twice the size. Yet another expansion began in 1975 to seat nearly 3,000 people and included a restaurant. Although the PCC enjoyed success, it continued to improve. The 1990s marked new shows, an IMAX theater, a shopping plaza, and nightly luaus. Later years have incorporated mini-museum displays and new songs and dances to the center. In 2015, the Church announced expansion, the Hukilau Marketplace, offering even more traditional Polynesian experiences to visitors.