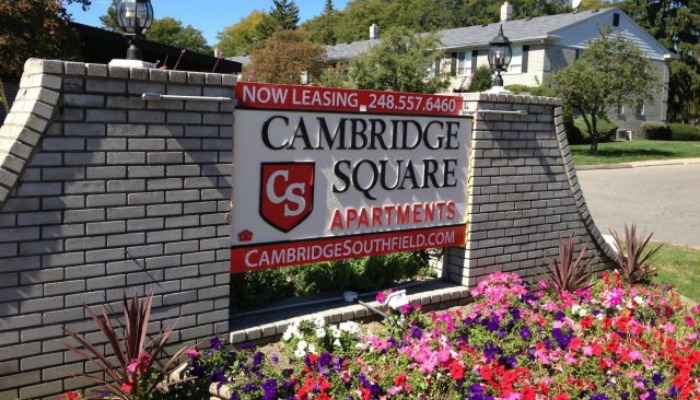 An apartment building in Southfield, Michigan, nearly lost its tenants this past weekend, as a faulty water heater leaked gas into all of the rooms. If it hadn't been for two sister missionaries with a carbon monoxide detector, the entire building may have been poisoned.
On Sunday, July 24, Sister Adams and Sister Rambert noticed their carbon monoxide detector going off. After realizing it was not a drill, they took the advice from their emergency book and immediately called 911. Then, the sisters began knocking on doors, warning the other tenants of the leak and ushering people outside. As they went door to door, they soon realized they were the only ones in the building with a carbon monoxide detector.
"No one else had the detector, so we were very grateful everyone was able to get out safely," Sister Rambert told FOX 2.
Eventually the firefighters arrived to evacuate the remaining tenants. Only two young girls and some adults needed a breathing mask; the rest escaped with nausea and minor headaches.
Emergency responders reported the carbon monoxide levels to be at 100 parts per million—dangerously high, but not enough to kill you.
"A lot of people kept asking the firefighters, if they hadn't called, we would all be dead, right? And they said, yes, you'd be dead. It's mercy from the Lord," said Sister Adams, according to FOX 2.
This story could have had a more tragic ending for the two sisters, as it did for two elders serving in the Taiwan in 2014. A leak, also caused by a faulty gas water heater, went unnoticed in the apartment of the two elders. They were reported missing by other missionaries, and their bodies were found by the Taiwan police.
Several thousand people are hospitalized and hundreds die from accidental inhalation of this colorless, odorless gas every year. Carbon monoxide (CO) poisoning can be prevented by properly installing gas burning appliances according to the manufacturers instructions, ensuring that vents and chimneys are clear during home renovations, and never leaving a car running in an attached garage—even with the garage door open. Buying a CO detector is also a great way to protect yourself from poisoning; detectors are available for as little as $15.
A more complete list of ways to prevent CO poisoning can be found on the Consumer Product Safety Commission website.