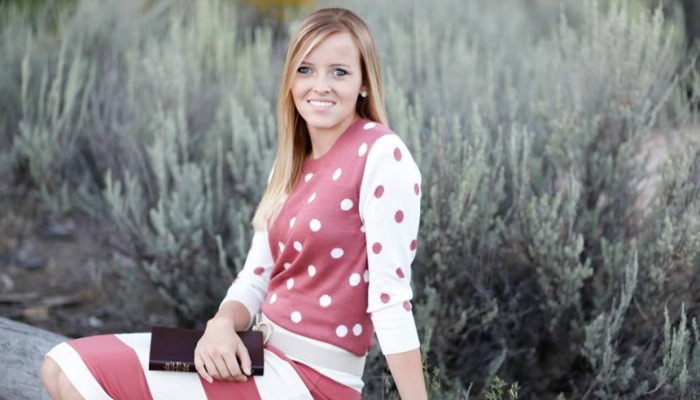 The AP reports that Sister Brittany Nicole Scadlock of Roy, Utah, died on Wednesday following complications from an E. coli infection.
The Church released a statement this afternoon which said,
"We are deeply saddened to announce the death of Sister Brittany Nicole Scadlock (age 19). Sister Scadlock began serving her mission in the Argentina Resistencia Mission in August 2014, and is from the Kanesville Utah Stake. She passed away Wednesday evening from complications related to an illness. We extend our love and prayers to her family and all who knew her as they mourn her passing."
Whenever a missionary passes away while serving the Lord, the Church covers the medical expenses, transportation home for the deceased missionary and funeral costs. Families are welcome to supply any additional funds to personalize the funeral.
The family is currently fundraising for funeral expenses on a GoFundMe account for Brittany.