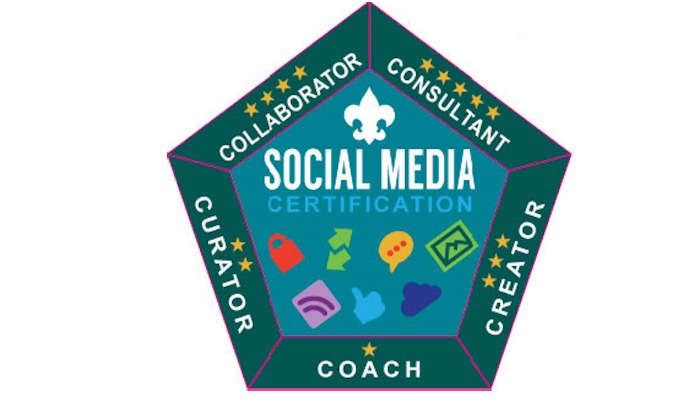 Boy Scouts of America will now offer a social media certification patch designed for both parents and youth.
According to Boy Scouts of America's official website, the program aims to:
Help individuals be safer while using social media
Bring purpose to usage of social media
Help individuals better understand how to get involved in discussions happening in social media
Encourage everyone to share their personal stories and thoughts on what is important to them
Flood the earth with good messages, including messages on how Scouting is preparing youth
There are six levels to the course, and each level must be presented to a mentor or leader upon completion. They range from beginner to an advanced consultant.
This certification patch is practical for all ages, and can be adapted to effectively accommodate various circumstances and situations. Visit LDS Media Talk for creative ideas on how to promote positive social media practices in your family.
For more information on the Boy Scouts of America, including details about the social media certification program, visit their official website.