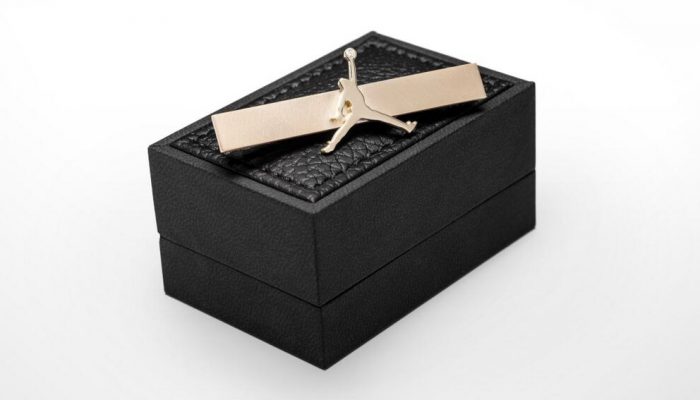 It seems like everyone is falling in love with Jabari Parker lately, including Nike. Can you blame them though?
Earlier today, ESPN reported that that Jabari Parker has just signed a deal with Jordan Brand, which is owned by Nike. The terms of the contract have not been disclosed and it comes just hours before Parker's name is called for the NBA draft.
Larry Miller, president of the Jordan Brand said,
We could not be more excited to have Jabari Parker officially join our roster. Jabari's character and commitment to excellence makes him a perfect fit with Jordan Brand and we are looking forward to building a legacy with him.
This has got to be exciting for the Chicago-born Parker as he joins other NBA stars like Chris Paul, Carmelo Anthony, Blake Griffin, Russell Westbrook, Ray Allen and Kawhi Leonard who have all signed deals with the brand. Michael Jordan's most popular shoe, the Air Jordan XI first hit shelves in 1995 — just a few weeks before Parker was born in Chicago. Jabari announced the deal on his twitter page earlier this morning:
#Family pic.twitter.com/hrwFRc4Q7x

— Jabari Parker (@JabariParker) June 26, 2014
As a bonus, ESPN published a Q&A session with Jabari Parker today. He answers some lightening fast questions like, "What is a Cavalier?" "Where should Lebron play?" and "What would you say to Donald Sterling."
Watch the video below to see his answers: