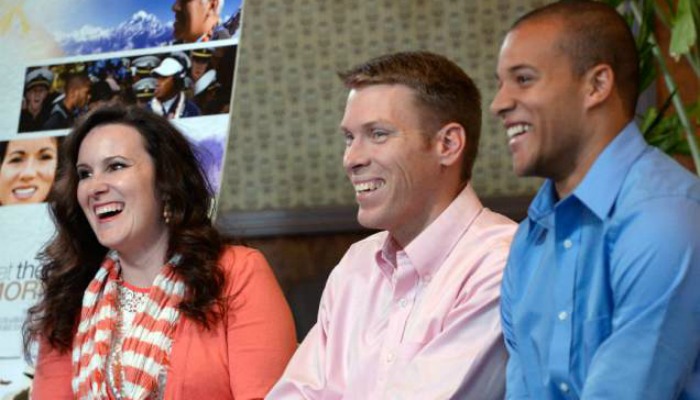 Anthony Armstrong showed up at BYU Football tryouts as a walk-on and left as the newest addition to the school's spring roster.
The Church-produced documentary, "Meet the Mormons," shared six different stories, one of which tells the experiences of Armstrong's mother, Dawn Armstrong. In the film, his mother who gave birth to him at age 16, explained that seeing her son prepare to serve a mission was incredible for her since her own life was changed with the help of two sister missionaries for The Church of Jesus Christ of Latter-day Saints.
Armstrong is in his second semester at BYU, but is listed as a sophomore for the upcoming football season.