Thalia Mallqui, a member of The Church of Jesus Christ of Latter-day Saints, was awarded a silver medal for wrestling at the 2015 Pan American Games in Toronto.
This year's Pan American Games, the third largest international multi-sport games, hosts 7,000 athletes from Latin America, South America, the Caribbean and North America.
Representing Peru, Mallqui competed in the 48 kilogram, or 105 pound, weight class. In the last round against gold medalist and Canadian wrestler Genevieve Morrison, Mallqui gave a valiant effort and eventually struggled to pull out a win.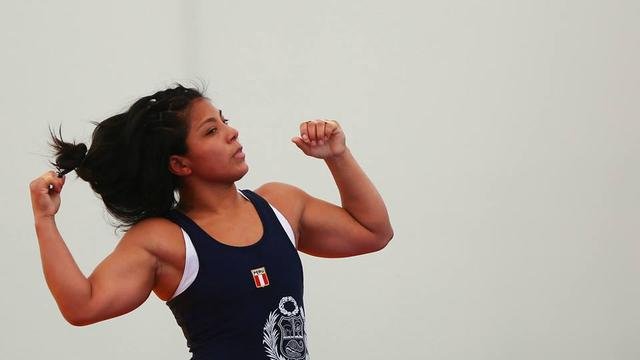 Mallqui attributes her healthy lifestyle to her Mormon faith, telling MormonSud,
It's a sacrifice for some to maintain a special diet: no smoking, no drinking, have a sleep schedule, keep your body in optimum condition. Thanks to the Gospel of Jesus Christ this isn't a problem for me.
Mallqui continued by saying, "[Luckily] I already know and practice the Word of Wisdom and before training or before a competition I pray…. for support and protection."
Mallqui, 28-years-old, joined the Church when she was 11-years-old and has been active ever since.