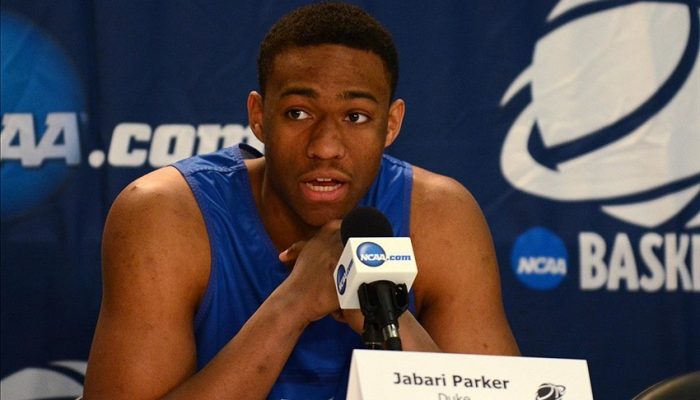 On Thursday night, an N.B.A. team will select Jabari Parker, a 19-year-old basketball prodigy, with one of the top picks in the 2014 draft.
While he poses for the cameras with his new team's jersey, tens of thousands of young Mormon men will be preparing uniforms of their own, the white shirt and black name tag of missionaries, as they begin knocking on unfriendly doors in countries around the world.
It was through this missionary service that Mormons traveled to the small island nation of Tonga and converted Jabari Parker's great-grandfather a century ago. Today, Parker himself is a member of the Church of Jesus Christ of Latter-day Saints and a regular at its meetings. His brother and mother served on missions.
Parker, who played one basketball season at Duke, will be the first African-American Mormon in the N.B.A. But while church leaders have said they expect "every worthy, able young man" to serve on a mission, Parker will not be joining his peers in the service. He will instead follow the path carved by other world-class Mormon athletes and focus on his sport, a path that allows him to pursue his basketball dreams, and, of course, make millions of dollars.
But, church leaders and Mormon athletes argue, he will still be an ambassador for the church. And he may be an especially important ambassador — far more people will see him on "SportsCenter" than they would if he were doing missionary work in a far-off country.
Read the entire story at nytimes.com.