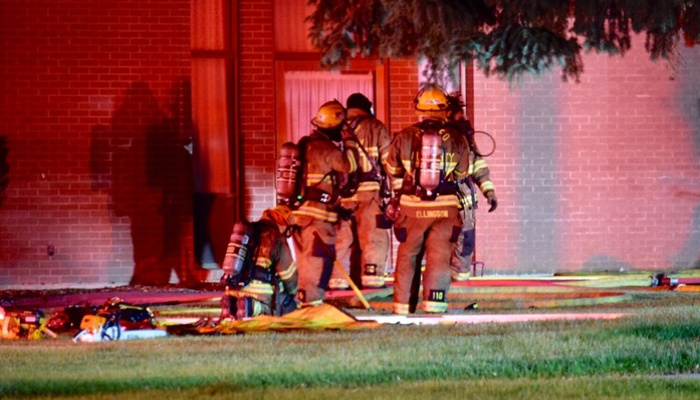 Several meetinghouses for The Church of Jesus Christ of Latter-day Saints have caught fire this year. In January, a beautiful meetinghouse being constructed in the St. George area was destroyed. In early June, another fire severely damaged a church building in Farmington, New Mexico. Now, just a few days ago, a fire completely engulfed a church in Cottonwood Heights.
Related: Arson Destroys LDS Stake Center
The Cause
What may be the common cause between all three of these chapels burning down? Lightning? A faulty electrical wire? Nope.
ARSON.
While the source of the latest fire has yet to be identified, authorities already suspect that foul play was involved. Per the Gephardt Daily, Keith Garner—a public information officer for the United Fire Authority— stated that "most of the time, with something like this we turn toward human-caused."
It's always heartbreaking to hear of the Lord's beautiful and sacred meetinghouses being damaged in any way. Especially if it wasn't by accident.
This story will be updated as we gather more information regarding the true cause of the Cottonwood Heights fire. 
Update: Authorities are now offering a 5,000 reward for additional information about the cause of the fire.