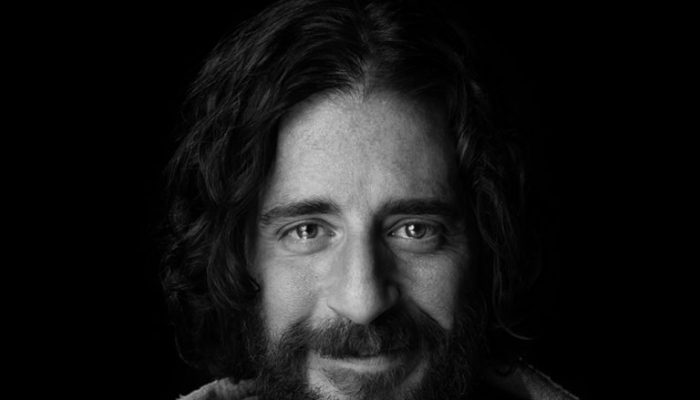 Have you heard of "The Chosen"? This show is all about the Savior and has received incredible reviews from Christian people all over the country. I personally haven't been able to see it yet because it hasn't been available to stream for free. However, that's no longer the case!
Related: VidAngel Breaking Barriers with Original Show "The Chosen"
BYUtv
BYUtv now owns the rights to the first two seasons of "The Chosen" (the first multi-season series about Jesus Christ). The worldwide premiere of season one was on Sunday, October 4th and all episodes are now available to stream for free! You can find them on the BYUtv app or website.
This isn't the only hit show BYUtv has provided for us. Have you heard of a little comedy-sketch group called Studio C? The BYUtv website states that their mission is "to create purposeful, engaging viewing and listening experiences that entertain, inspire, uplift, and improve families and communities." By providing "The Chosen" they are doing just that.
The Show
Season two of "The Chosen" is currently in production in Goshen, Utah. It's expected to arrive in 2021. Fans are very excited about it! The show has already been seen by almost 50 million people in over 180 countries! The managing director of BYUtv, Michael Dunn, said,
Presenting the first broadcast network showing of what could very easily be the most-watched production ever on the life of Jesus Christ is a phenomenal opportunity and significant win for BYUtv.
Dallas Jenkins, the creator of the series, said,
We want 'The Chosen' to get into as many homes as possible, and BYUtv does that as well as anyone. I'm grateful for BYUtv's belief in the series and their desire to share the stories of the gospels with the world.
If you want to hear more from Dallas, you can check out the interview he did with one of our writers from Third Hour! They talked about the creation of the show, its distribution, and what it's like working with members of the Church when Dallas is an Evangelical Christian!
Related: Everything You Need to Know About the Live-Action Book of Mormon Videos
Well, I sure can't wait to check out this series and see what all the buzz is about. Are you going to join me? I haven't even turned it on yet and I'm already pumped for season two. See you then!
UPDATE:
The Chosen has already released Season 3 in theaters and now it's available to watch for free on The Chosen app or through Angel Studios.
Have you seen "The Chosen"? Tell us about your experience in the comments below!