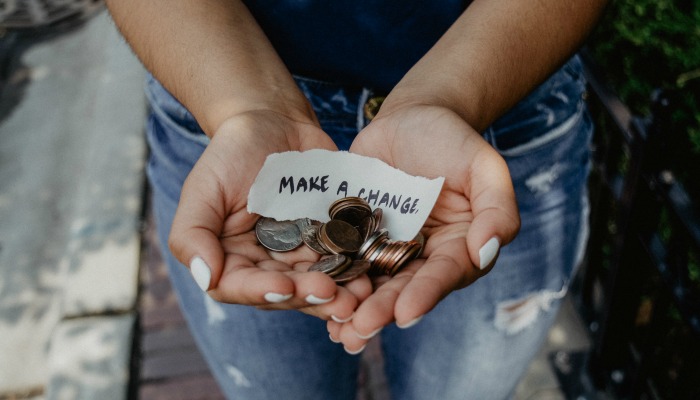 As Christmas nears, most people are now in the middle of their gift shopping. This season also brings a greater emphasis on acts of service—both big and small. What if I told you that you could get your Christmas shopping done and do a little good for others at the same time? It's easier than you may think! How? Consider shopping with some companies that donate their proceeds, time, or resources to those who need it. 
Without further ado, here are nine great places to find gifts that give back to our communities: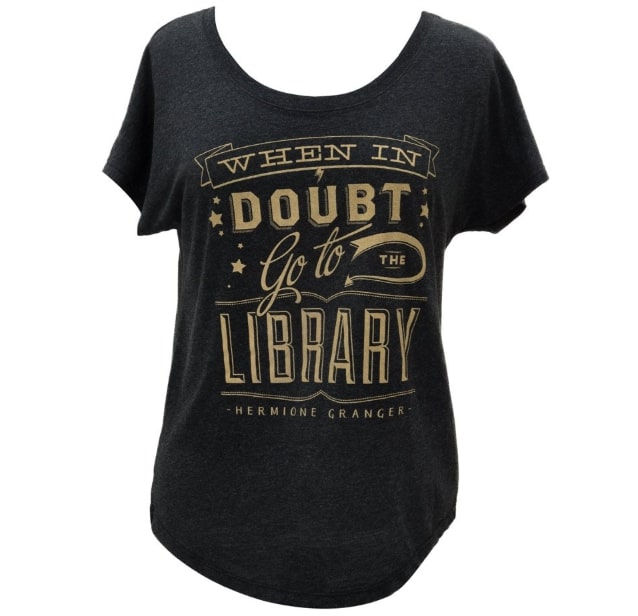 If you have a friend whose nose is constantly behind a book, Out of Print is the place to go for them. With each purchase of bookish clothing and accessories, they donate books and support literacy programs around the world. And the best part? They have an entire section dedicated to Harry Potter.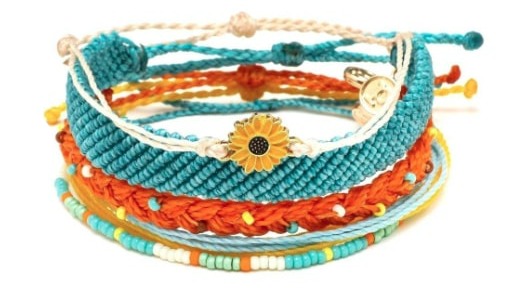 Every bracelet from Pure Vida is made by an artisan, giving them a stable and positive work environment. The coolest part about this site is the Charity Collection, where each individual bracelet's proceeds are connected to a unique cause. Pure Vida has also partnered with 174 charities around the world, having donated over one million dollars so far.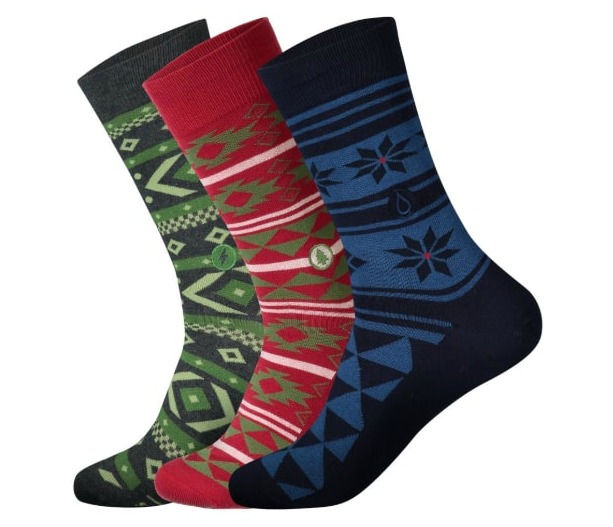 Who doesn't love socks with fun designs? Conscious Step has plenty of these, and, like Pure Vida, you can choose which charity to support depending on the socks you buy. Some of the causes they contribute to include poverty, education, clean water, and animal rescue.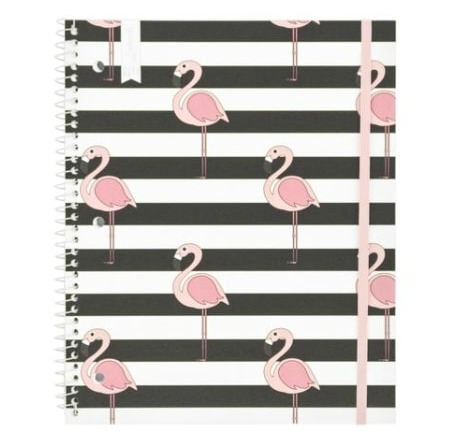 We all know that one person who never seems to have enough notebooks and pens. Whether they're for journaling, doodling, or—you know—actual schoolwork, Yoobi has plenty of fun writing supplies. They even have paint, cute backpacks, and more! And for every purchased product, they donate one school supply item to a U.S. school in need.
AmazonSmile is very similar to the Amazon you know and love, having the same prices and products. But by using this version of Amazon, 0.5% of your purchases will be donated to a charity of your choice. It may not sound like a lot, but so far Amazon has given over $100 million to various causes because of this initiative. To use it, just sign in with your regular Amazon account at AmazonSmile. Also, be sure the product description says "Eligible for AmazonSmile donation" when you choose what to buy.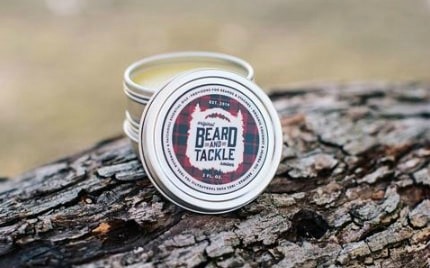 As Ron Swanson says, beards should be "full, thick, and square." If you know someone with a beard, this is the place to go. From beard wash to oils and creams, Beard & Tackle has all the things necessary to keep a beard looking and feeling nice. And while you're taking care of your beard, Beard & Tackle takes care of homeless rehabilitation with a 10% profit donation.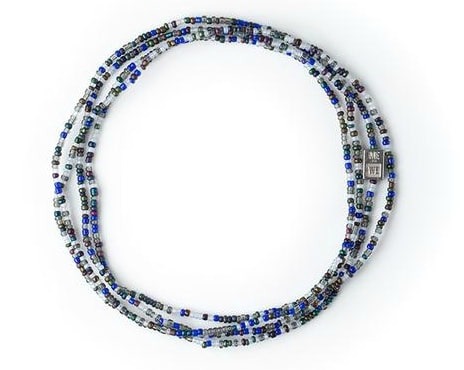 This is another place you're sure to find something for your jewelry-loving friend. Beautiful beaded bracelets are the most popular item on Me to We. Each piece of jewelry is made by an artisan in Kenya or Ecuador. Purchases here also give back to these communities and families through either education, clean water, health care, food, or financial opportunity.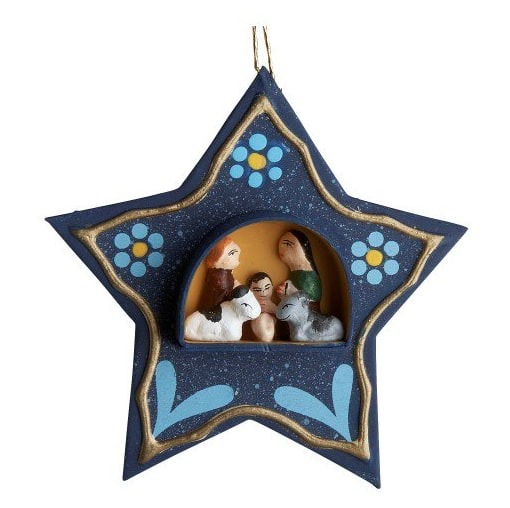 Products from Ten Thousand Villages are handcrafted and ethically-made by artisans around the world. Looking through this website is like looking through Mary Poppins' seemingly endless magic bag. They have Christmas decorations, kitchenware, games, baskets, jewelry, and more. Luckily, if you feel like you're drowning in options, they have a "Gift Finder" section to help narrow it down.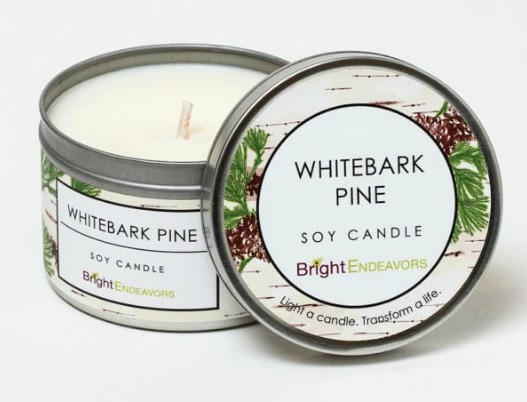 Decorating for the holidays isn't complete without your house smelling like an elf baking cookies in a mystical pine forest somewhere. There are a variety of yummy candle scents at Bright Endeavors that make great holiday gifts. This company teaches young moms how to make soy candles, giving them the means to professionally progress and support their families.
Do you know of other places that sell gifts that give back? How do you plan on making a small, everyday difference this Christmas season?