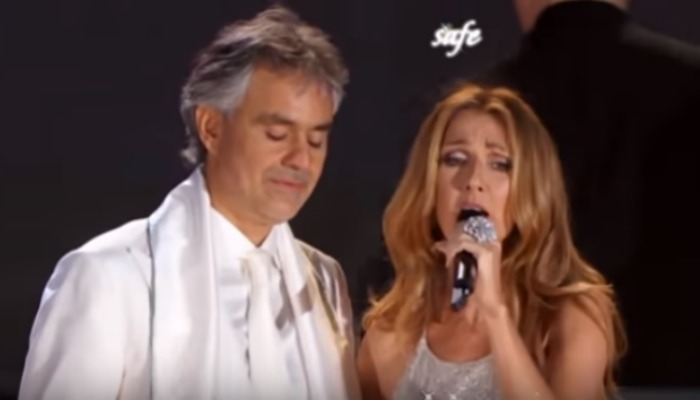 If you know me (which you probably don't) you know that I'm all for updating the Latter-day Saint hymnal. Don't get me wrong, there's nothing wrong with the hymns as they are, it's just that some of them (in my humble opinion) are a bit too slow, melodically foreign and, well, ancient.
Actually, "ancient" is the wrong word. I just looked up a random hymn and it turns out the lyrics are about 500 years old which puts it right at the end of the Middle Ages. Therefore, I amend "ancient" with the more fitting "Medieval."
But this isn't an article about complaints. I'm not going to go petition the brethren for change and several of these songs definitely wouldn't work as hymns for the sacrament portion of the meeting. This is just an article about "what ifs" and fun possibilities.
"O, My Father," "How Great Thou Art," "Called to Serve" and plenty more hymns are fantastic and need to stick around. But I sure wouldn't mind if the following 10 songs made the 2018 edition of the hymnal:
The Prayer, performed by Celine Dion and Andrea Bocelli
One of the most beautiful songs to ever be performed.
You Raise Me Up, performed by Josh Groban
I can think of at least 13,001 other Josh Groban songs that could be hymns as well.
One Voice Children's Choir does an excellent cover of this inspiring song.
Bring Him Home, from Les Miserables
The brethren reference this story so much in General Conference that I think it's about time to just include this song in the hymn book.
We Are the World, by Michael Jackson
If we cut out a refrain or two and didn't sing like Cyndy Lauper this "hymn" could be great.
Bridge Over Troubled Waters, by Paul Simon
One of Simon and Garfunkel's greatest tracks.
Glorious, by Staphanie Mabey,
You'll recognize this song as the Meet the Mormons movie anthem. David Archuleta does a great job singing it, but if you haven't seen the cover by One Voice Children's Choir, check it out:
Candle on the Water, from Pete's Dragon
Yeah, I went there. It's a little different, but has a great message to it.
Anthem To My King, by Octapella
I listened to this song over and over again on my mission and actually thought it was a hymn. We were only allowed to listen to hymns in my mission so when I found it wasn't in the hymnal we had to stop listening to it. My companion knew the whole time but he liked it so much that he never told me.
Come Thou Fount
This one got taken out of the hymn book in 1985 because apparently members weren't singing it. Since that time its popularity has skyrocketed. I want this one back in. This cover is by Sarah Noëlle.
Maybe one day we'll see these songs in the hymnal. A kid can dream, can't he? But until then, I guess I'll just have to keep singing them in the shower.
Which songs would you like to see in the hymn book? Let us know in the comments.