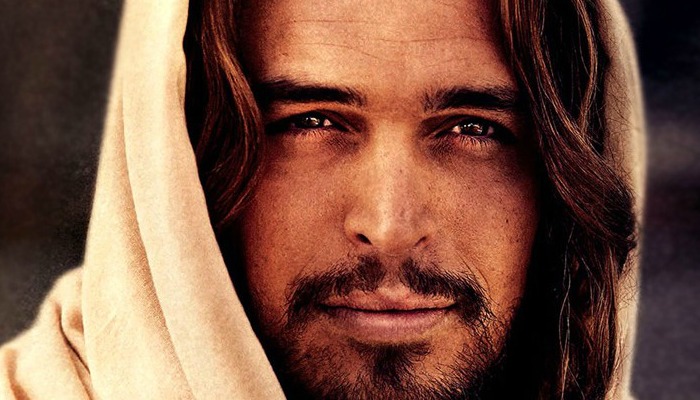 Republished From:

This article has been shared here by permission of the author. The original article can be found at
AggieLandMormons.org
Maybe it is because he lived 2,000 years ago. Or maybe it is because his recorded words are sometimes difficult to grasp. Learning about Jesus Christ, his gospel, and especially the Atonement has been something I've had to work at. Trying to comprehend how it is all possible and how his Atonement encompasses everyone who has ever lived is exhausting and has left me wishing for a more personal, one-on-one relationship with the Savior. As I have studied and pondered Christ's mission, my testimony and personal relationship with him have improved and continue to do so. 
Below I have listed seven talks that have helped me understand Jesus Christ's Atonement better and strengthened my testimony. I know He is the Christ and Savior of the world and all mankind.
What talk or scripture has helped build your testimony?
Shayne M. Bowen
"Just as the landfill requires dedicated work and attention, laboriously applying layer after layer of fill to reclaim the low-lying ground, our lives also require the same vigilance, continually applying layer after layer of the healing gift of repentance."
"Just as the city fathers in Idaho Falls would feel bad about a person trying to dig up his old garbage, our Father in Heaven and His Son, Jesus Christ, feel sorrow when we choose to remain in sin, when the gift of repentance made possible through the Atonement can clean, reclaim, and sanctify our lives."
Jeffrey R. Holland
"The Savior's Atonement not only cleansed them from sin, but because of their obedience to the counsel of their priesthood leader, the Savior was able to protect them from their weaknesses and strengthen them. Their humble, lifelong commitment to forsaking their sins did more to protect their families than anything they could have done on the battlefield. Their submission did not deprive them of blessings. It strengthened them and blessed them and blessed future generations."