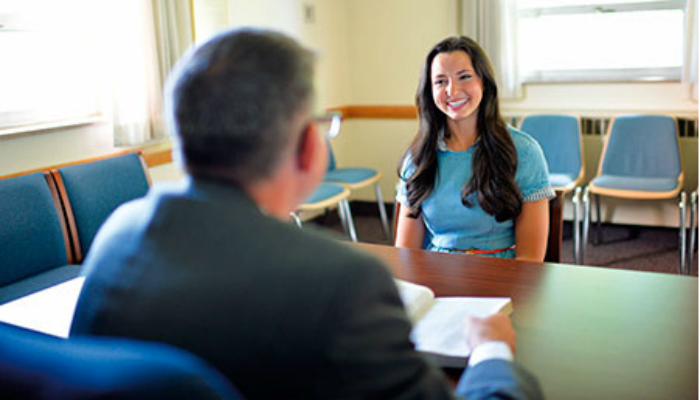 This article was originally published in the New Era. The following is an excerpt.
Repentance isn't easy, and sometimes it's painful. But you are up to the task. It requires change and humility, and you can do it! Here are some common myths about repentance and some really good answers.
Myth #1:

I still remember my sin, so I must not have been forgiven.

"Satan will try to make us believe that our sins are not forgiven because we can remember them. Satan is a liar; he tries to blur our vision and lead us away from the path of repentance and forgiveness. God did not promise that we would not remember our sins. Remembering will help us avoid making the same mistakes again. But if we stay true and faithful, the memory of our sins will be softened over time."1 —President Dieter F. Uchtdorf, Second Counselor in the First Presidency
Myth #2:

I still feel guilty, so I must not have been forgiven.

"For those who are truly repentant but seem unable to feel relief: continue keeping the commandments. I promise you, relief will come in the timetable of the Lord. Healing also requires time."2 —Elder Neil L. Andersen of the Quorum of the Twelve Apostles
Myth #3:

Bad thoughts just come into my mind, so there's nothing I can do about it.

"Some bad thoughts come by themselves. Others come because we invite them by what we look at and listen to.

Read the full article at LDS.org.