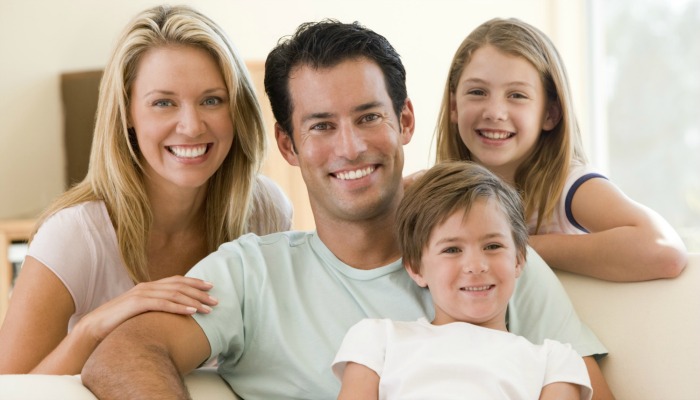 A new study, conducted by the Barna Group, reveals that Americans do not list the strongest influences on their personal identity in the expected order of God, family and then country.
The Barna Group, a Christian research company, asked adults what influences their identity and most revealed that family comes first. Religious News Service (RNS) reports that the group's research reveals that, for most Americans, the often stated "God, family, country" phrase is rearranged into the following order:
Family – 62 percent
Being an American – 52 percent
God and religious faith – 38 percent
The survey also revealed Catholics, Latter-day Saints, and Protestants—identified as practicing Christians—who reported attending Church at least once a month, did rank God and religion first, followed by family and country, respectively.
The results of the survey conclude that the age and generation of the adult affected an invidual's response, with the level of influence decreasing with each younger generation. The 71 percent of Elders ranked family first whereas 64 percent of the Boomers Generation and only 52 percent of Millenials did. In addition 80 percent of the Elder generation ranked being an American as important whereas only 34 percent of Millenials agreed. When it came to religion, 46 percent of Elders gave it a high ranking and only 28 percent of Millenials followed suit.