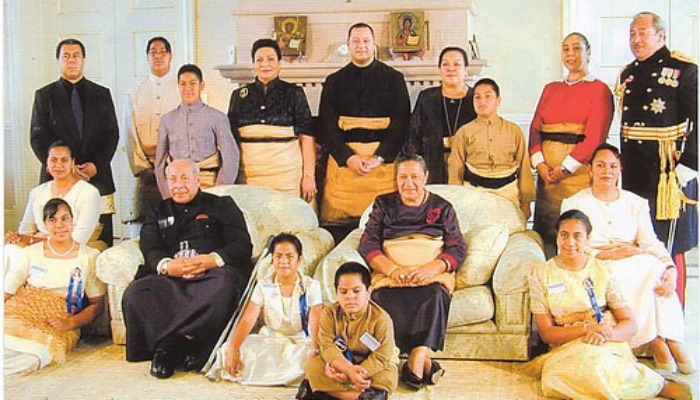 Twenty-five years ago today, Tongan Princess 'Elisiva Fusipala Vaha'i joined The Church of Jesus Christ of Latter-day Saints. The Princess was first introduced to the gospel in 1989 while living with a Latter-day Saint family in Santa Anna, California, during a six-month visit to America.
During her six-month stay in the States, the Princess decided to be baptized into the Church. Church News reports that when leaders of the ward in Santa Anna contacted the Princess' husband prior to her baptism, her husband, the Honorable Vaha'i of Fo'ui, replied:
Let it be, but just tell her to be true to the faith.
The Princess was the first of the Tongan royal family to join the Church. Upon her return home, Church News reported that none of her family was upset with her decision to get baptized.
On October 2, 2014, Princess Vaha'i passed away at the age of 65 after suffering from an illness, according to New Zealand Kaniva Pacific. The funeral took place on Sunday, October 12, 2014, at the Latter-day Saint Havelu Chapel in Tonga.  
According to a blog post written by Elder Richard Moon and Sister Marcia Moon—senior missionaries in Tonga—the senior missionaries were invited to sing at the funeral.