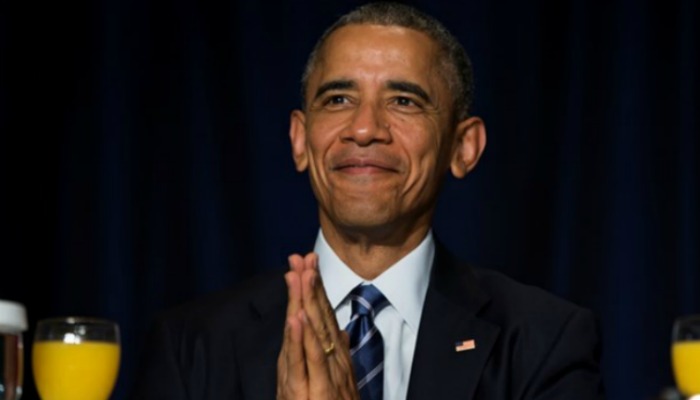 Yesterday morning, hundreds of faith leaders attended the annual National Prayer Breakfast in Washington, D.C. Among the 3,500 attendees was Elder D. Todd Christofferson of The Quorum of the Twelve Apostles.
U.S. President Barack Obama condemned 'distorted' faiths and emphasized the importance of religious freedom by saying,
"Here at home and around the world we will constantly reaffirm that fundamental freedom: freedom of religion, the right to practice our faith how we choose, to change our faith if we choose, to practice no faith at all if we choose, and to do so free of persecution and fear and discrimination."
Elder Christofferson also shared his thoughts on the breakfast online in the Facebook post below.