Elder Lynn G. Robbins of the Presidency of the Seventy spoke to young single adults of The Church of Jesus Christ of Latter-day Saints in a worldwide broadcast from the Mormon Tabernacle on Temple Square in Salt Lake City Sunday.
Robbins began his talk by introducing a scale of belief, ranging in number from 0-9, with numbers corresponding to various stages of faith between no belief and perfect knowledge. He said that many young adults have more faith than they may originally presume.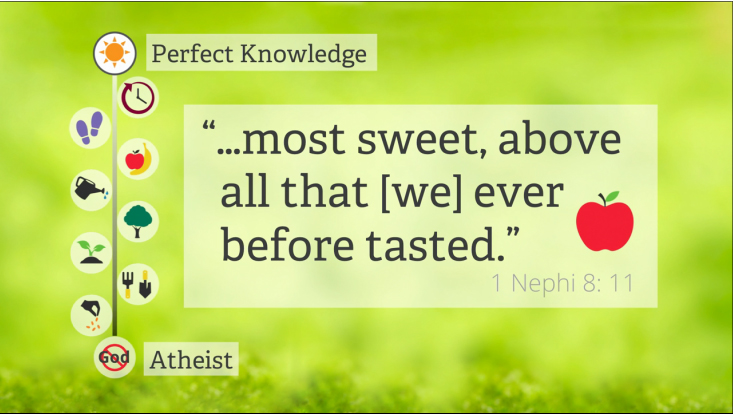 Robbins encouraged young adults to continue developing their testimony little by little until they arrive at a perfect knowledge of gospel principles. He taught that questions should influence the study of gospel principles, not result in the diminishing of belief.
"Having tasted the light, questions should instill in us a desire to continue learning, rather than instilling doubts that cause us to question our faith," Robbins said. "The light of Christ gives us a perfect knowledge of truth."
In contrasting gospel truths with worldly claims, Robbins made the point that truth is often easier to perceive when paired with its opposite. He compared the following to illustrate this point:
Eternal marriage and families vs. "until death do us part"
The Book of Mormon as a second witness of Jesus Christ vs. the Bible as the only witness
Priesthood authority vs. a degree in theology
Ordinances and covenants vs. simply live a good life
Temple work for the dead vs. light a candle and pray for the dead (This point received a chuckle from the audience as Robbins replied, "That was pretty much the only other choice!")
Robbins concluded his address by testifying of the truthfulness of the gospel of Jesus Christ and encouraged young adults to begin their quest for truth, no matter the opposition that may come their way.
You are tasting the light of Christ every day and from these small things will come that which is great…An enduring testimony can only come from the inside out.
Worldwide Devotionals, previously called CES Devotionals, take place three times per year, and the next devotional will be given by Elder L. Whitney Clayton of the Presidency of the Seventy on September 3.
To watch, read, or listen to all Worldwide Devotional broadcasts, visit devotionals.churchofjesuschrist.org.