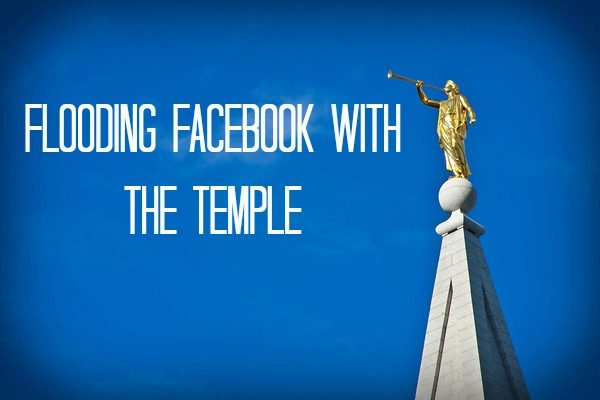 After the success of the Facebook event that aimed to flood Facebook with the Book of Mormon comes another chance for members on the social media site to share their testimony. This time it's about the temple. A recently returned missionary who started the event hopes to see a million Facebook users post their testimony about the temple.
To participate is simple. Write your testimony on your Facebook wall sharing the blessing you've received from the temple. Using the hashtag #ldstemples or #milliontempletestimonies will ensure that those who participate stay connected.
Below are some pictures that you can use in your post, or you can use one of your own with your family. The event is happening today, August 11, 2014.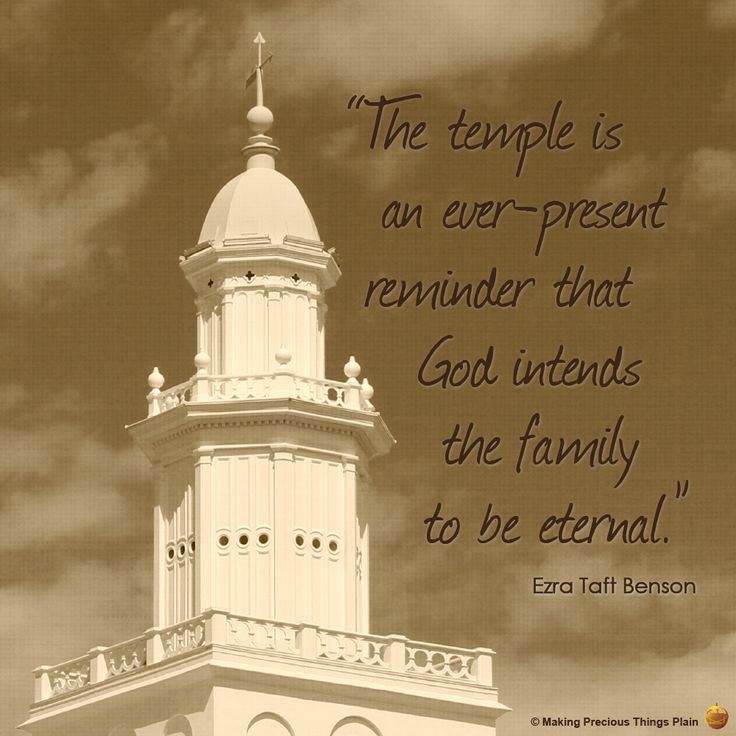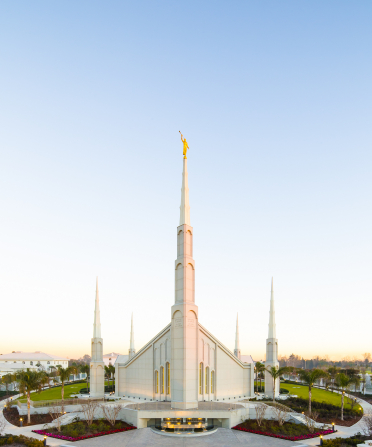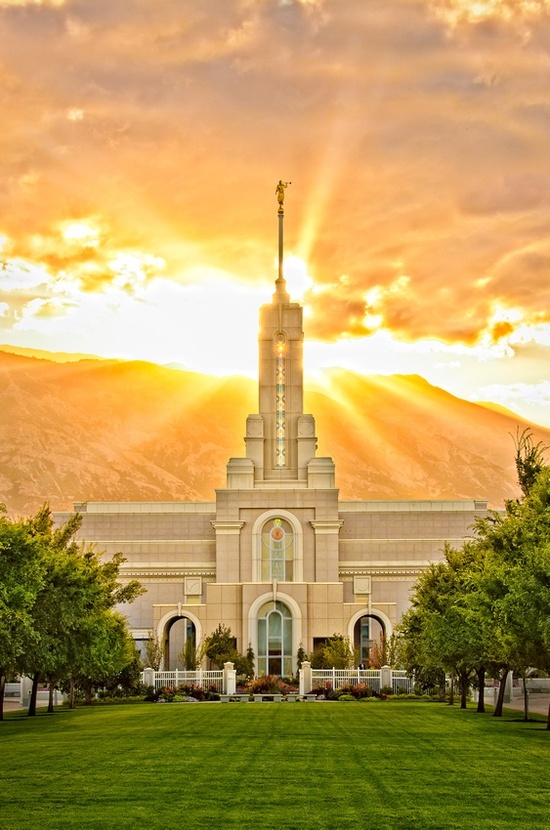 In the comments below share with us your experiences in sharing your testimony of the temple and the Savior on Facebook.