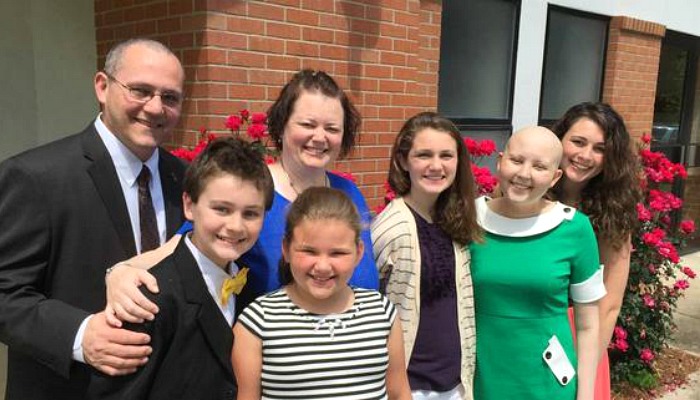 This article was originally published in Deseret News by Sarah Peterson. Below is an excerpt.
When doctors told Afton Wallace, then 17, there was nothing else they could do to save her life, Wallace spent time grieving with her immediate family. But on the car ride home from the hospital that day in May, Wallace, a member of The Church of Jesus Christ of Latter-day Saints, had already turned her thoughts to helping others.
"We were all crying," said Afton's father, Robert Wallace. "It's the worst news that you could have. Then she said, 'Dad, can I go to the temple?'"
The request initially took Robert Wallace by surprise, but when Afton Wallace explained that she believed she would be better prepared to serve those on the other side if she received her endowment, he was reminded of his daughter's selflessness.
"So here she was thinking ahead of what she wanted to do and who she could help because she felt like she could help more people after having gone to the temple," Robert Wallace said.
To read the rest of Afton's story, go to Deseret News.