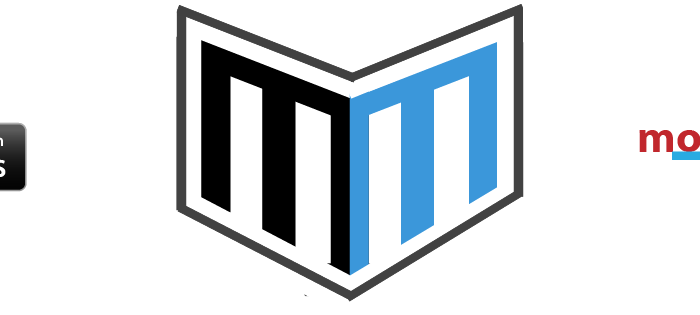 A brand new series of podcasts from a website called Mormon Misfits has just launched.
'Mormon Misfits' was created by David Limutau, a American/Samoan member from North Carolina.
Limutau decided to start the "Mormon Misfits" podcasts after looking at the LDS podcasting landscape. Even though a large number of the podcasts available are often aimed at a scholarly, intellectual and apologetic audience, Limutau said this does not always need to be the case. With so many of these podcasts being very serious, Litmutau wanted to create a podcast series with a relaxed, open discussion in an entertaining and fun manner.
David quotes Elder Holland:
 "There is one commandment that we unwittingly violate more than any other commandment the Savior gave, that is the commandment to be of good cheer (Matthew 14:27)"
Limutau called his podcasts 'Mormon Misfits" after his experiences of feeling different growing up in the LDS church, not just in the way he looked but also in the way he viewed the world. After serving a mission and holding many callings within the church, Limutau realized that many others felt the same way. He wanted to reach out to those who may feel or think non-main stream within the culture of the LDS church.
With the first three podcasts already released, Mormon Misfits discusses a variety of topics including faith, doctrine and pop culture, as well as features interviews with fellow members.
Limutau is a very warm, charming and entertaining host. His engagaing personality allows the audience to connect on a personal level.
With so much confusion and media surrounding The Church of Jesus Christ of Latter-day Saints, it is refreshing to have a down to earth, personable channel for active, believing members to engage in.
For more information or to listen to the podcasts visit Mormonmisfits.com