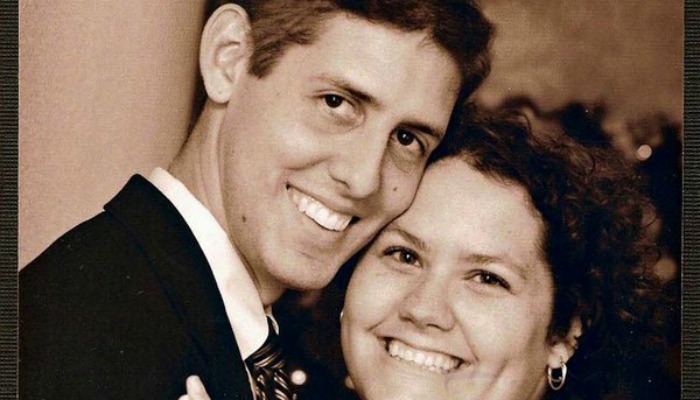 This article was originally written by Becky Porter for mormonwomenstand.com.
On the surface, it appeared to be a typical Sunday in a typical LDS chapel in Phoenix.  There were a couple of items, however, that would make it stand out in my mind forever.  It was Leap Day 2004 — the day after my 25thbirthday – and it was the day my husband was sustained and set apart as a bishop.  It was the day I became a bishop's wife.
When Jeff was called it was made clear that I had also received a call to serve alongside him and sustain him.  At the time I had no idea what that would entail or how heavy Jeff's burdens would  sometimes be.  Even now, as my husband serves in the capacity of stake president, I can remember the weighty feeling of his responsibilities as bishop, and I often tell people that being a stake president is much, much easier; Jeff agrees.
One of the lessons I learned quickly as a bishop's wife is the power of prayer.  My prayers lengthened and intensified and increased in frequency as Jeff served.  I learned that I could pray for people I had never met and situations I didn't know the specifics of because of confidentiality.
Read the full story at mormonwomenstand.com.