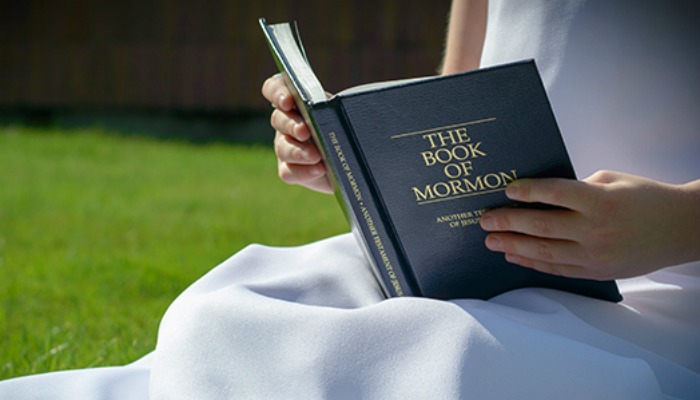 The Sunday School General Presidency is encouraging members of The Church of Jesus Christ of Latter-day Saints to make a resolution to read the Book of Mormon every day this year, according to LDS.org.
Throughout 2016, Church members attending Sunday School will receive lessons based on the Book of Mormon. Tad R. Callister, a member of the general presidency, stated,
Our hope would be that people would read [the Book of Mormon] on a daily basis, pray about it and, as a consequence, they would get closer to God than they've ever been in their lives.
This goal the presidency hopes all members will strive to achieve is sparked by the book of study for Sunday School this year.