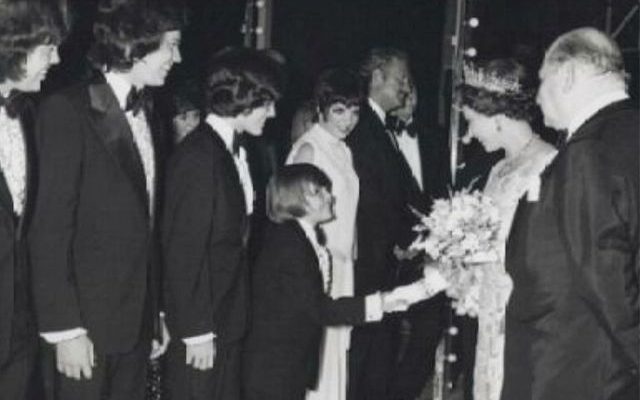 This article was originally published by Danielle B. Wagner for LDS Living. The following is an excerpt. 
Nine children with 34 gold and platinum records, hit television shows, over 102 million records sold worldwide, and an international following in the UK to rival that of the Beatles' success in the United States. Not to mention a non-profit foundation that has raised over $5 billion for 170 children's hospitals across the America.
Oh, and did I mention faithful she's a Latter-day Saint who shared her faith fearlessly—no matter what, where, or who she was with?
The woman behind such success and such selfless service? Olive Osmond—or Mother Osmond as she was known by her loving fans.
Olive and George
There was nothing particularly grand about the Osmond family's genesis. Born in Samaria, Idaho, Olive May met George Osmond in Ogden, Utah where she was working as a secretary. The two fell in love and married on December 1, 1944. The first few years of marriage were full of happiness right alongside heartache and hardship as Olive and George welcomed two sons into their family, Virl and Tom, both born with a degenerative condition that left them nearly deaf.
Read Wagner's full article at LDSliving.com.