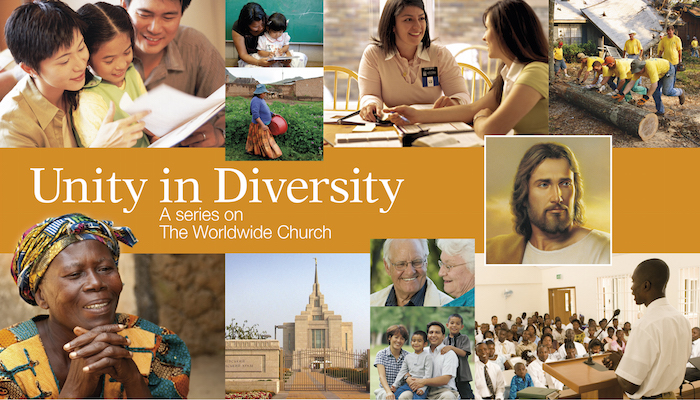 Mormon Newsroom released the first of a three-part series highlighting members of The Church of Jesus Christ of Latter-day Saints around the world.
"The face of The Church of Jesus Christ of Latter-day Saints is changing," Mormon Newsroom wrote. "Once consisting mostly of people from northern Europe and concentrated in the state of Utah, the Church's membership has grown across the world since the mid-1900s. Today that face reflects every race and culture and has more color, more diversity, than ever before."
The Church is increasingly growing and constantly becoming more and more diverse. According to Mormon Newsroom, Latter-day Saints live in 190 countries, nations, and territories, and speak more than 120 languages in 30,000 wards or branches around the world.
No matter the differences among Latter-day Saints, all are children of God, and all enjoy the blessings that come from turning to the Savior. The Mormon Newsroom article states,
Living the gospel does not require people to give up what makes them unique.
Latter-day Saints share a commonality among vocabulary, practice, and service toward one another, regardless of race or nationality, as shown in the video below:
"In the end, there are no American Latter-day Saints, European Latter-day Saints, Latin Latter-day Saints, African Latter-day Saints or Asian Latter-day Saints," Mormon Newsroom said. "There are only Latter-day Saints, pure and simple."