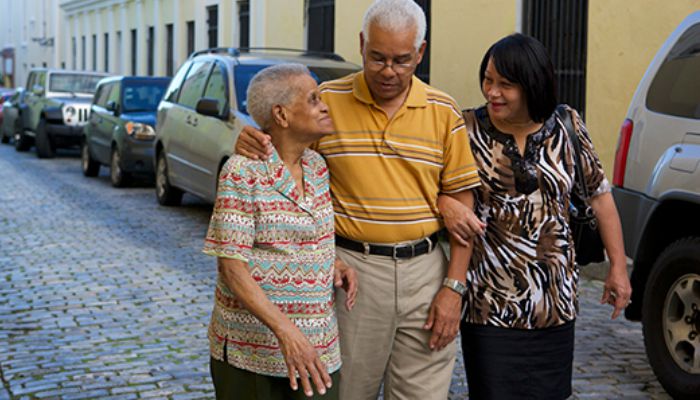 This article was originally published in Church News. Below is an excerpt.
Several years ago, the Church's Welfare Department partnered in a wheelchair distribution project in an impoverished corner of Mexico City.
At an appointed hour, dozens of people with disabilities arrived at the project headquarters where they received a sturdy wheelchair that offered them the priceless gift of mobility.
The wheelchair recipients were a diverse lot. Many were children who had known health challenges since their births. Others were men and women who had lost the ability to walk due to accidents or, perhaps, diabetes or some other disease. All were poor.
One aged man arrived wearing his Sunday best. He walked on bent legs, but he carried himself with a certain dignity. He kept his right arm interlocked with the steady arm of his handsome middle-aged son.
The two walked slowly to the distribution area to claim the old man's new wheelchair. Their synchronized movements required great effort, yet there was a familiar harmony between the two. They seemed well practiced in walking side by side.
To read the rest of the article, go to LDS.org.