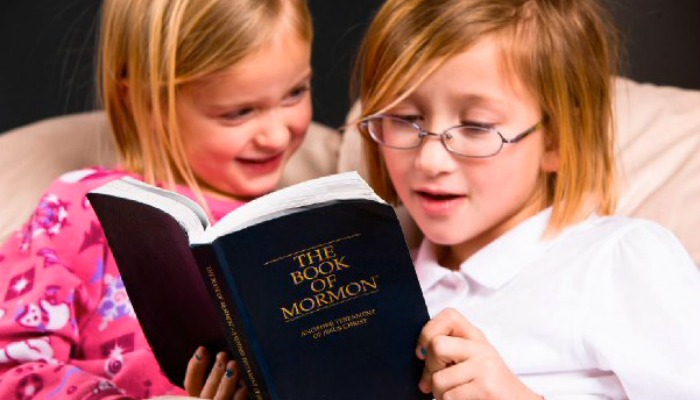 This article was originally written for the Liahona by Hank R. Smith, an Instructor of Religious Education at Brigham Young University. The following is an excerpt.
Seven principles we can extract from two chapters in the Book of Mormon teach us what it takes to be truly happy.
Lehi taught his son Jacob, "Men are, that they might have joy" (2 Nephi 2:25).
We all want to be happy. We often long for the cheerfulness, peace, and satisfaction we see in our family members and friends whose lives seem to be filled with happiness. Everyone has felt a void of happiness in their life at one time or another. Some might even have wondered, "Will I ever be happy?"
President Henry B. Eyring, First Counselor in the First Presidency, said: "The Lord has embedded in [the Book of Mormon] His message to you. Nephi, Mormon, and Moroni knew that, and those who put it together put in messages for you."1 Because God desires all of His children to be happy in this life, He has embedded eternal principles of happiness in the Book of Mormon. Though you can find these principles throughout, two chapters in particular—2 Nephi 5 and 4 Nephi 1—contain clear guidelines that will lead us to increased happiness if we are willing to live by them.
Soon after Lehi's death, the Lord warned Nephi that Laman and Lemuel would attempt to take his life. The Lord told Nephi to take those who would go with him and flee into the wilderness. Although there must surely have been difficulties with this exodus and establishing a new community, in 2 Nephi 5:27, Nephi explained, "It came to pass that we lived after the manner of happiness." This chapter sets a pattern of happiness we can follow in our own lives.