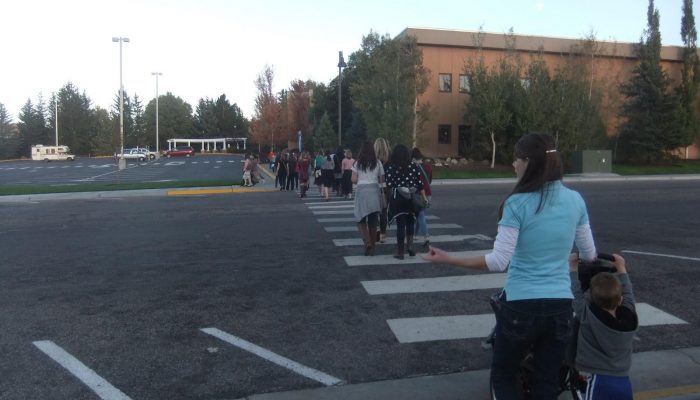 By Charity Kern October 4, 2014 female students at Brigham Young University-Idaho gathered together for the university's semi-annual Women's Walk. Emily Dailey, the Health Center wellness coordinator, helped begin the activity three years ago. She explained the walk's purpose was to provide a space for spiritual and physical education.The activity, which is not limited to students, is open to women of all ages, and bringing children is encouraged.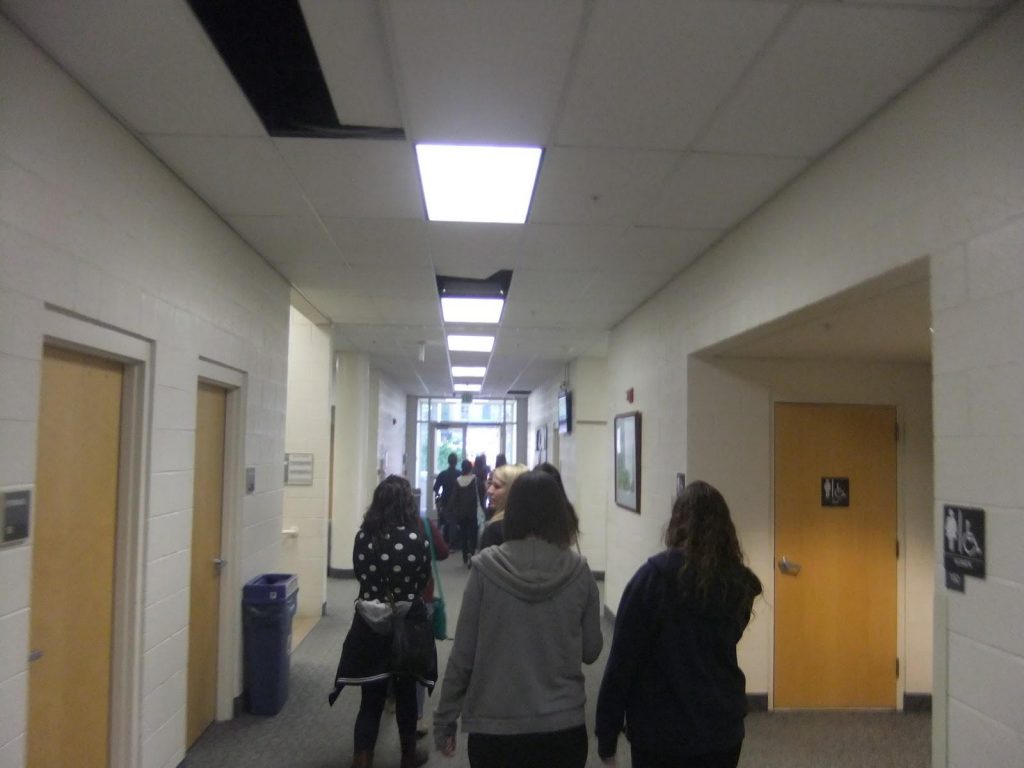 This October's walk began in the campus' Taylor chapel, and proceeded to go through three additional on-campus buildings. In each building the participants viewed quotes and videos about the divine nature of womanhood, in addition to hearing the testimony  of one of the women attending. We have compiled the quotes and videos used for your enjoyment:
Austen Building
Quotes
Video
Benson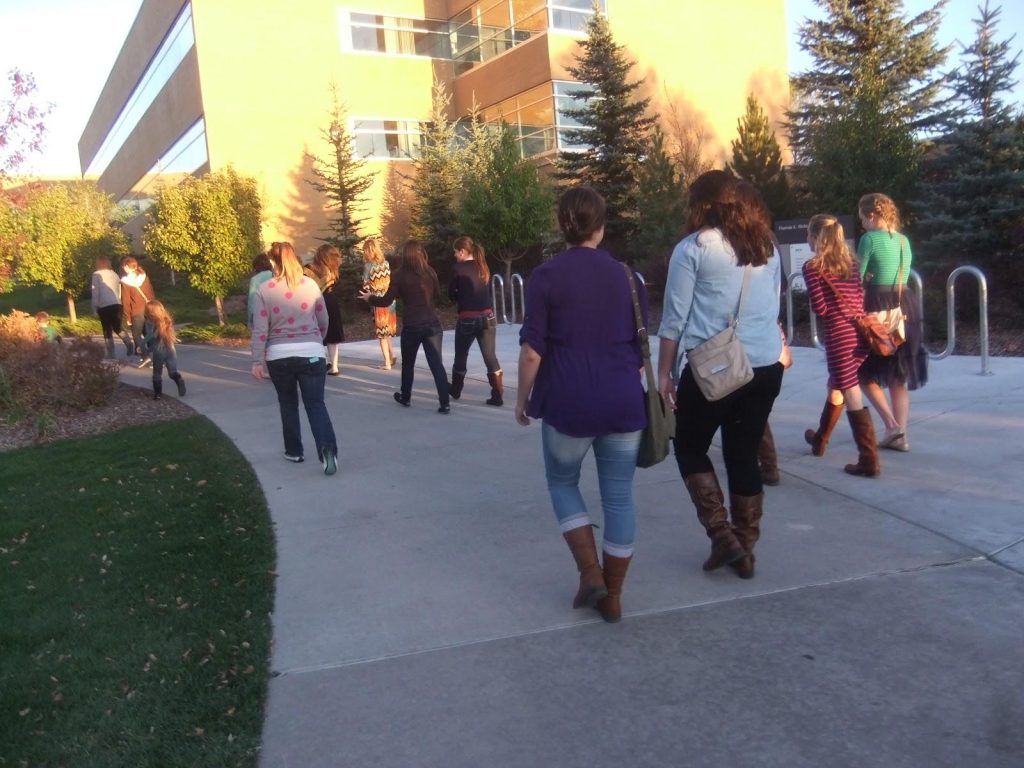 Quotes
Videos
Hinckley Chapel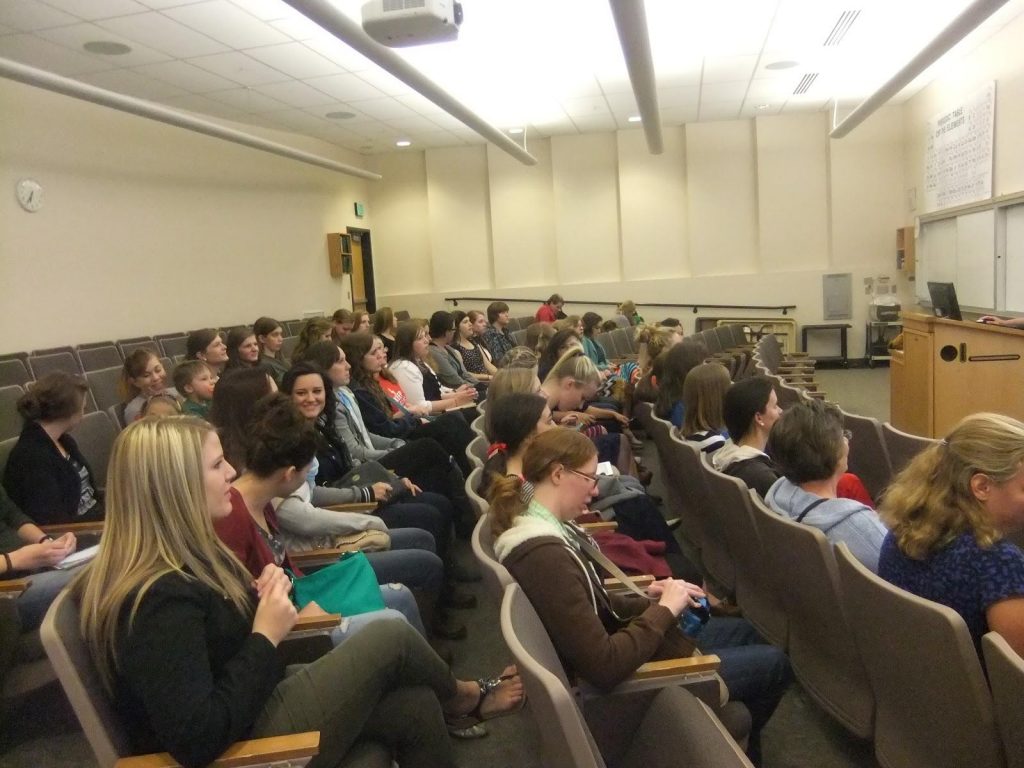 Videos
Some really great videos about mothers were shown here
The women in attendance report feeling uplifted, and many hope to attend again in the future.