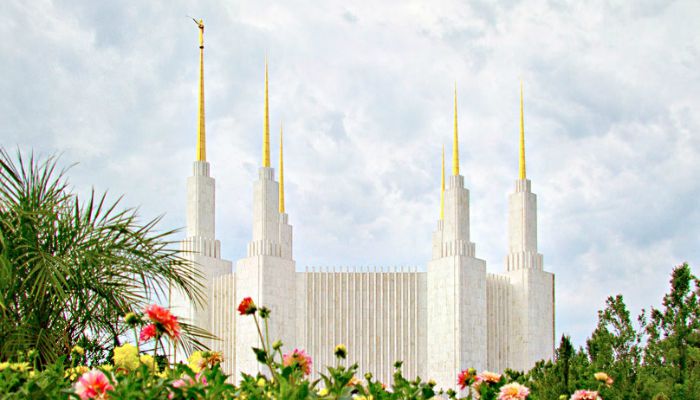 This article was originally written Laurie Snow Turner for the Deseret News. The following is an excerpt.
The Washington D.C. Temple Visitors' Center is celebrating the 75th anniversary of the first stake of The Church of Jesus Christ of Latter-day Saints in the Washington, D.C., area with an exhibit that shows the growth of the church dating back to 1839 when Joseph Smith first visited the nation's capital to the creation of the first stake east of the Mississippi River in 1940.
"Latter-day Saints were not welcomed into Washington society when they first came to the capital area," said Page Johnson, a member of the Visitors' Center Cultural Arts Committee who researched and wrote the exhibit narrative. "But through their service, integrity, scholarship, entrepreneurship and testimonies, they slowly became accepted in their careers and communities. Today they are part of the very fabric of Washington," she added.
According to Elder John Fowler, the temple Visitors' Center director, this pioneering spirit is still part of the LDS story today.
Read Turner's full article at deseretnews.com.