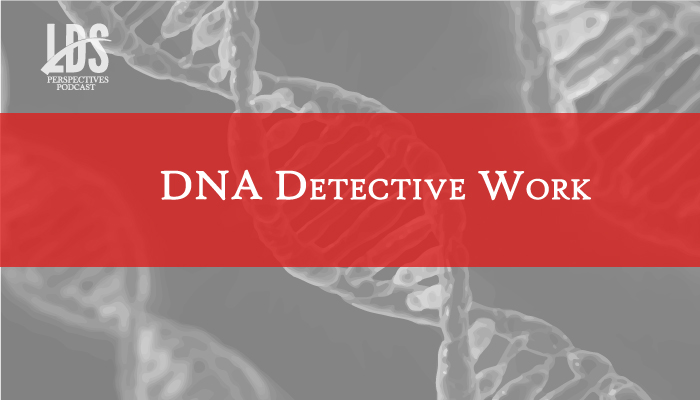 On October 26, 2016, LDS Perspectives will feature Ugo Perego discussing the latest advances in DNA research, and how they relate to subjects of interest to Mormons.
Dr. Ugo A. Perego received a BS and a MS in Health Sciences from Brigham Young University (Provo, Utah) and a PhD in Genetics and Biomolecular Sciences from the University of Pavia (Pavia, Italy). Now living in Rome with his family, Dr. Perego is a population geneticist whose main focuses of study have been the origins of Native Americans and the DNA of Joseph Smith and his possible descendants.
Listen to the podcast here:
…or at the LDS Perspectives website.
Don't miss the following podcasts:
November 9, 2016 — Joseph Spencer — Braving Nephi's Isaiah
November 16, 2016 — Michael Hubbard MacKay — Joseph's Seer Stones
November 24, 2016 — Brant Gardner — Lehi in Meso-America
November 30, 2016 — Eric Huntsman — An Historical Christmas Story