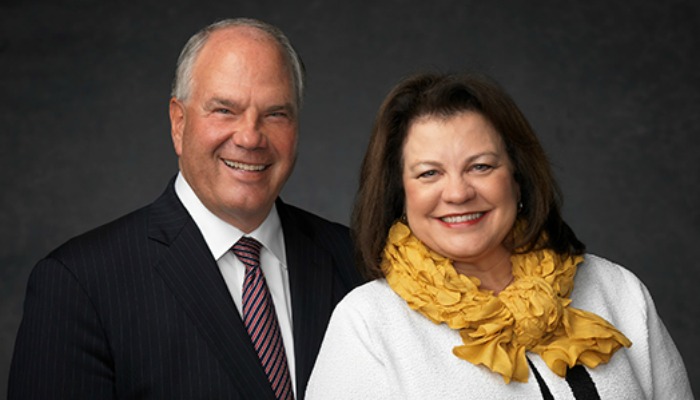 This article was originally written by Jason Swensen for Church News. The following is an excerpt. 
It's surprising that Elder Ronald A. Rasband does not instinctively reach for a seatbelt whenever he sits down. Fastening up for take-off has become something of a habit for this newly called Apostle.
Since becoming a General Authority 15 years ago, Elder Rasband has traveled to all corners of the world to be with the members of the Church. He and his wife, Sister Melanie Rasband, have filled multiple passports and logged hundreds of thousands of air miles.
And with each assignment, their love and admiration for the Latter-day Saints across the globe has grown stronger and stronger.
Read Swensen's full article at LDS.org.