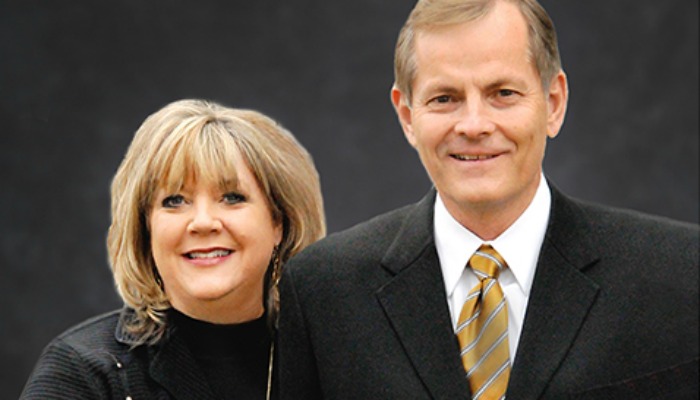 This article was originally written by Sarah Jane Weaver for Church News. The following is an excerpt. 
Walking through what was once a thriving coastal community in Higashi Matsushima, Japan, in the summer of 2011, Elder Gary E. Stevenson examined individual items—a cup, a pot, a blanket—in a massive pile of rubble.
The individual pieces of the rubble were somber remnants of the homes that once dominated the desolate landscape and the people who lived in them; each item told an individual story. They were stories of devastation and of resilience.
Elder Stevenson, then of the Seventy and President of the Church's Asia North Area, had visited the disaster zone many times before, doing his best to relieve some of the suffering caused by the March 11, 2011, earthquake and tsunami that changed the landscape of northern Japan.
"The emotions you find here as we go about meeting people are from one end of the spectrum to the other," said Elder Stevenson. "At once you are feeling emotions of hope and restoration, yet at the same time they are mixed with emotions of tragedy and loss."
Read Weaver's full article at churchofjesuschrist.org.