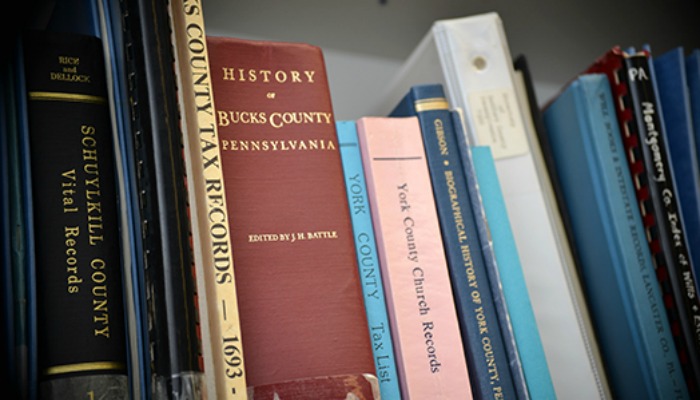 FamilySearch International announced that they have now published 200,000 historic books online, a significant milestone.
The online collection is free for viewers to browse and is continually growing. The collection includes telephone and postal directories as well as family histories and local and county histories.
Volunteers, various organizations and numerous libraries across the United States have helped this project reach such a significant milestone in just eight years. The second largest genealogical library in the world, the Allen County (Indiana) Public Library, has helped significantly with the project, according to LDS.org. It is estimated that Allen County has an additional 12,000 more volumes that are ready for digitization, which could be up to another five years worth of work.
Anyone can view the historic books for free online at books.familysearch.org. Libraries and organizations interested in helping with the continuous project can contact Dennis Meldrum, project manager, at [email protected].