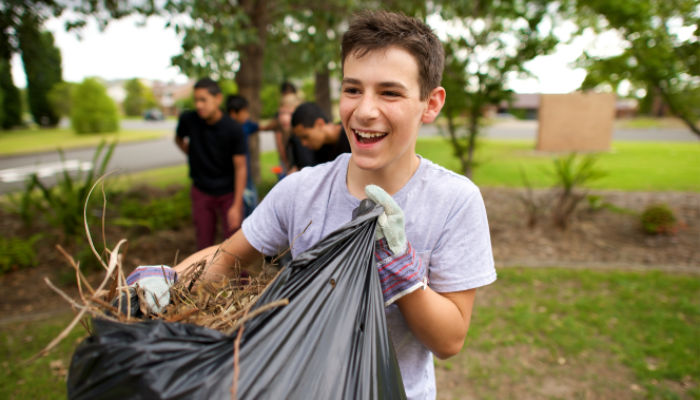 In August, the Church released the new youth theme for 2020: "Go and Do." The theme is in reference to the scripture in 1 Nephi (1 Ne. 3:7), when Nephi is commanded to go back to Jerusalem to get the brass plates from Laban.
Nephi responds with zeal, "I will go and do the things which the Lord hath commanded, for I know that the Lord giveth no commandments unto the children of men, save he shall prepare a way for them that they may accomplish the thing which he commandeth them."
While the theme is directed to the youth of the Church, members of all ages can learn from Nephi's example. Here are a few tips for things that you can do to become more like Nephi today.
1. Make a weekly appointment to attend the temple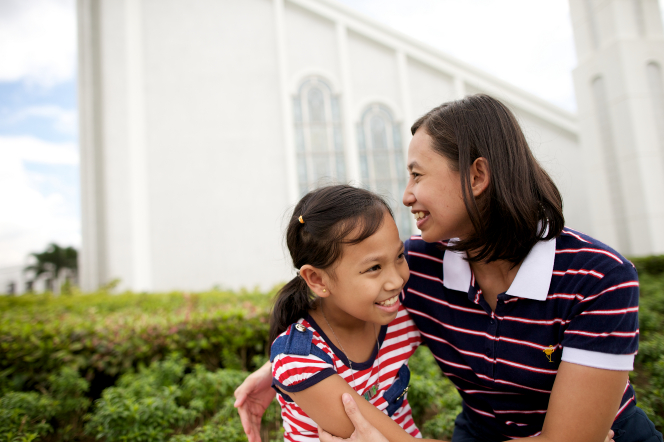 In the October 2018 conference, President Nelson said: "Our need to be in the temple on a regular basis has never been greater. I plead with you to take a prayerful look at how you spend your time. Invest time in your future and in that of your family. If you have reasonable access to a temple, I urge you to find a way to make an appointment regularly with the Lord—to be in His holy house—then keep that appointment with exactness and joy. I promise you that the Lord will bring the miracles He knows you need as you make sacrifices to serve and worship in His temples."
By making a standing appointment with the Lord to attend the temple regularly, we show our devotion and commitment to Him. It also helps us to plan our weeks, and allot time to receive instruction in the House of the Lord. We set aside the same time every Sunday for church; why should the temple be any different?
President Monson made this promise: "Come to the temple and place your burdens before the Lord and you'll be filled with a new spirit and confidence in the future. Trust in the Lord, and if you do He'll hold you and cradle you and lead you step by step along that pathway that leads to the celestial kingdom of God." 
Related: How to Dispel Fear
2. Get out of your routine and minister to others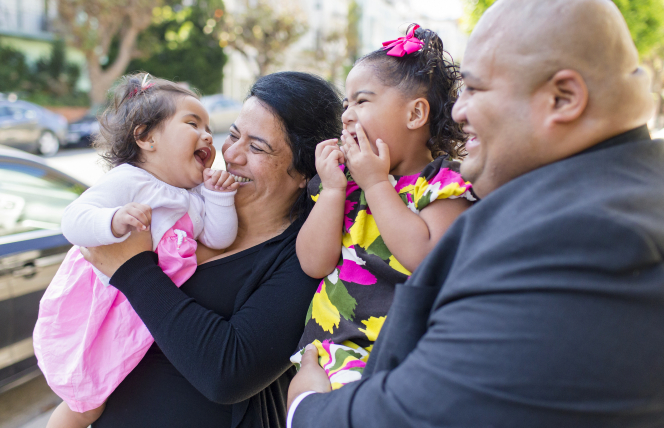 Sister Jean B. Bingham said, "Simple acts of service and love provide a template for our ministering today. As you have the privilege to represent the Savior in your ministering efforts, ask yourself, "How can I share the light of the gospel with this individual or family? What is the Spirit inspiring me to do?"
It is easy to get into the rut of your own routine. Change it up on Sundays! Replace your Sunday nap with a visit to someone in need. Invite someone from your ward over for dinner instead of just your family. Offer to give the widow up the street a ride to church. Go on a walk with a friend and share what you learned in church that day. There are so many ways to minister to and uplift those around us. The Spirit will be your guide as you strive to look outside of yourself on Sundays.
3. Pledge to improve something every time you take the sacrament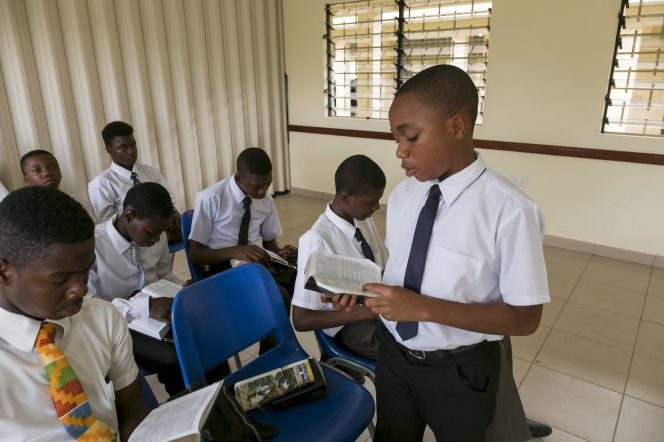 "As now our minds review the past,
We know we must repent;
The way to thee is righteousness—
The way thy life was spent.
Forgiveness is a gift from thee
We seek with pure intent.
With hands now pledged to do thy work,
We take the sacrament."
Each Sunday as we renew our baptismal covenants by partaking of the sacrament, we pledge to improve ourselves. To avoid getting overwhelmed by all the things we need to improve on, it is helpful to choose one small habit or area to work on. Whether that is watching your language, going to bed earlier, reading your scriptures daily, or spending more time with your family, the Spirit will speak to your heart and let you know the things in your life that need the most attention.
Elder Larry R. Lawrence said
, "
The Holy Ghost doesn't tell us to improve everything at once. If He did, we would become discouraged and give up. The Spirit works with us at our own speed, one step at a time, or as the Lord has taught, "line upon line, precept upon precept, … and blessed are those who hearken unto my precepts, … for unto him that receiveth I will give more.
"
As we strive to "Go and do" these things our leaders have encouraged us to do, the Lord will "prepare a way for [us] that [we] may accomplish the thing which he commandeth."
Related: Ten Ways to Amp Up Your Ministering Efforts for the New Year
Watch the new Youth Theme Video featuring David Archuleta:
What do you think of the new Youth Theme? Let us know in the comments.